Help and Useful Information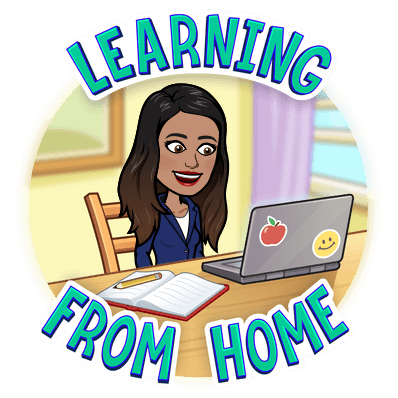 Welcome to our virtual school!
This site is your home for all of the learning you can do when you're not in school. We have put loads of time into making this as fun and interesting for you as possible and can't wait to see the brilliant work that you produce.
Click on your year group under remote learning and you will find all of the activities set by your teacher.
Enjoy!
Mrs Velayudhan Tomlin
We value what our children think, please help us to support them further by asking them to complete a remote learning survey using this link - tinyurl.com/1gmv3rnh
See what our parents say about our remote learning .......
"School has been absolutely amazing."
"The attitude between home and school learning has been wonderful. Thank you and well done to all those involved with it set up and running."
"He is enjoying his work in school and when he is working remotely. Thank you to Mr Sandbach and Mrs Brosko for all their hard work and support."
"The work and feedback from Mrs Everett is wonderful. The dissecting egg experiment was much needed."
"I appreciate all the hard work St Joseph's and Miss Smith have gone into given the circumstances."
"I think both Mrs Riley and Mrs Radwell have been great during this period and have provided support and guidance to both the children and to the parents."
"Mrs Kaushiva has been exceptional in her on line interaction, teaching and support for year 4."
"I don't think the school could do anymore to scaffold parents in the circumstances we face, it does not go unnoticed or unappreciated how unprecedented the current climate is and how wonderful the school have continued to do their best- your best is always good."
"School have been absolutely amazing! Mrs Grace has been wonderful! Thank you so much for all the help and resources we have been getting."
"I'd just like to say thank you to Mr Jones, Mrs Tomlin and all other staff involved with the quick organisation and turnaround of a home learning package."
"We are receiving all the support we need."