RHE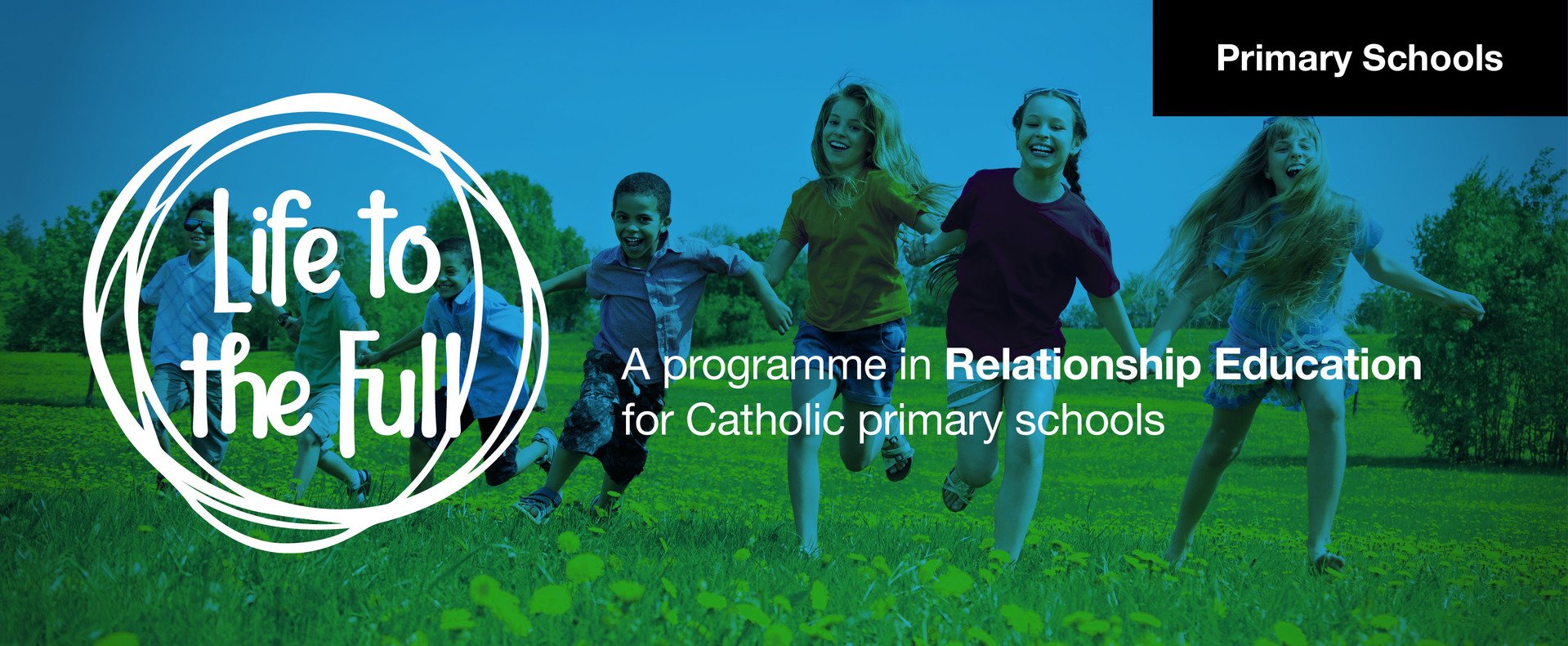 St Joseph's Catholic Primary school, Pontefract we along with the rest of the primary school within the BKCAT Trust use TenTen resources to support the planning and delivery of RHE across our school.
PARENT CONSULTATION
On both June 2019 and 19th November 2020, school opened the parental consultation process for RHE. Please click on the links below to view our Parent Consultation letters which provided details to our parents/cares on this important process. Please also see the results of our parent consultation.
RHE Parent Resource - Parent Consultation November 2020
RSE PARENT'S MEETING June 2019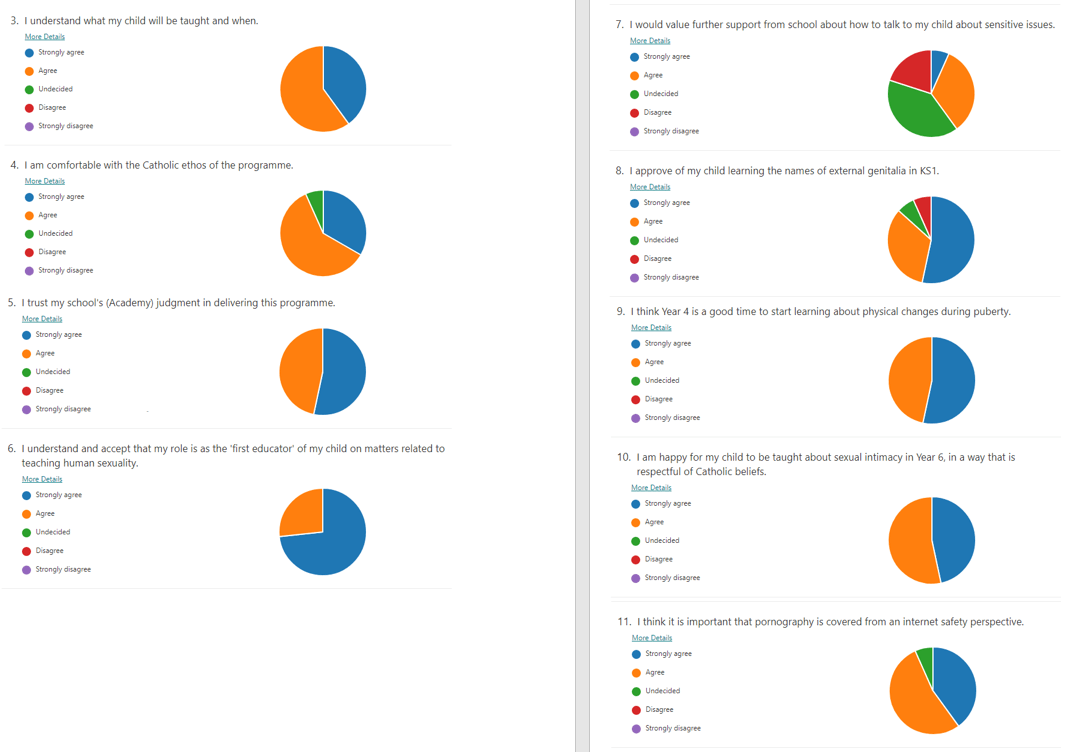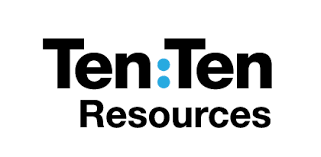 'Life to the full' - An overview of the content of the curriculum our school teaches.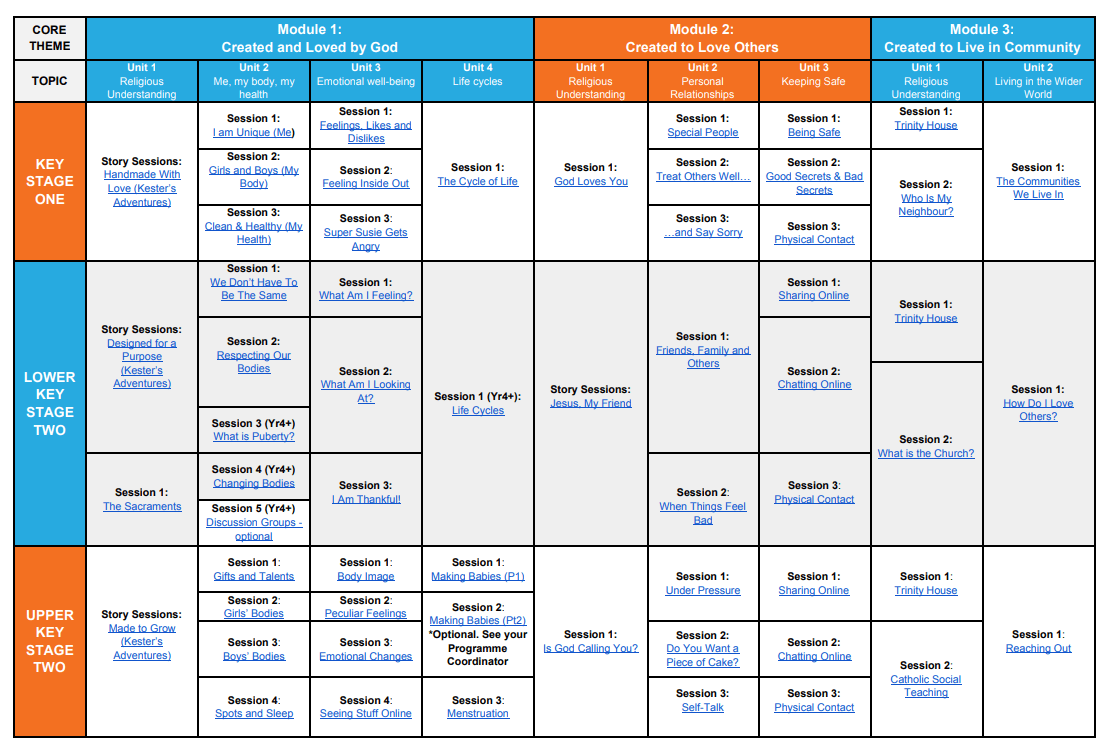 Supporting your child in school
Please click on the link below to access our parent portal which will support you and your child with their RHE Curriculum in school -
https://www.tentenresources.co.uk/online-parent-portal-primary/
Department for Education Relationships Education,Relationships and Sex Education (RSE) and Health Education
Government response Relationships education, relationships and sex education (RSE) and health education: FAQs
DFE Parent Information Summary for RHE