Welcome to St Joseph's.
Our Mission
Here, under the guidance of our patriarch, St Joseph, and inspired by centuries of Catholic teaching, we begin to learn how to serve each other and our world with the same faithful joy which we see in Jesus, our saviour and our Lord.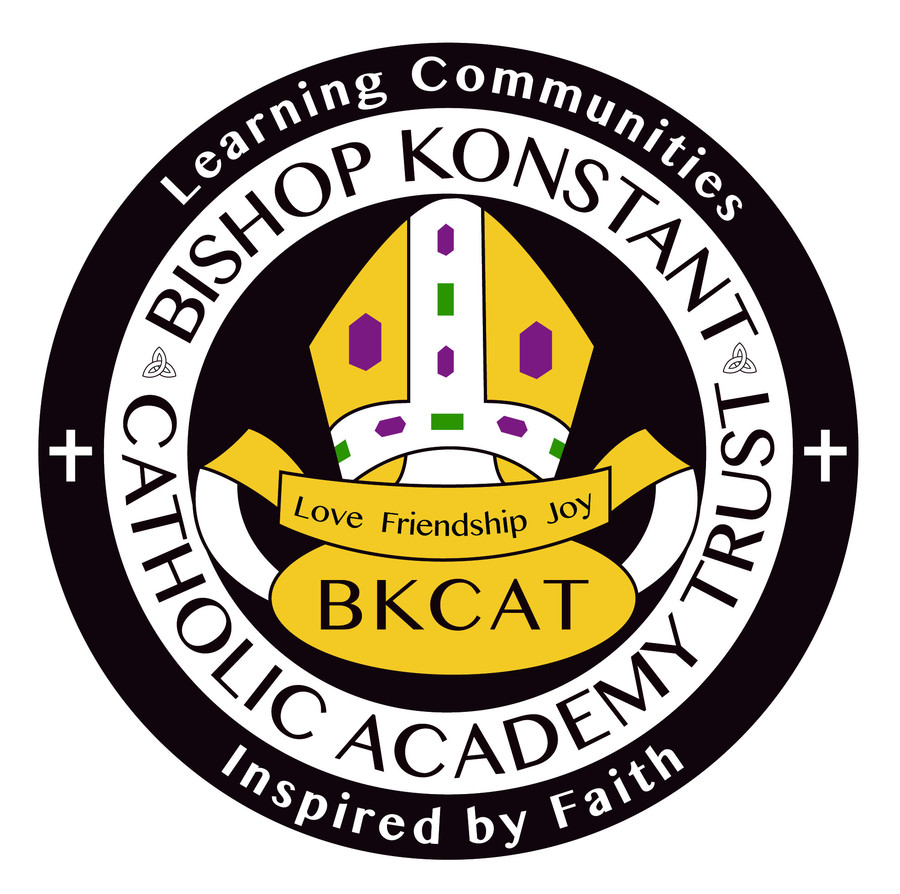 The Bishop Konstant Catholic Academy Trust is an exempt charity regulated by the Secretary of State for Education. It is a company limited by guarantee registered in England and Wales, company number 8253770, whose registered office is at The Zucchi Suite, Nostell Business Estate, Nostell, Wakefield, WF4
---
To Him be glory and praise for ever...
St Joseph's Catholic Primary School, Pontefract, a voluntary academy, is a welcoming learning community with Christ at its heart. We have been an academy since November 2012, as part of the
wider 'Bishop Konstant' Catholic Academy Trust, and we enjoy our close relationship with the Catholic network of schools around us.

Learning through Christ is at the heart of our school mission, and this was affirmed when we were judged as 'outstanding in all areas' both in our 2012 Ofsted inspection and our 2012 R. E inspection.
We have supportive parents, wonderful, well behaved, enthusiastic children and a very supportive governing body.We work hard to ensure we are a central part of the community of St Joseph's, and have a very close relationship with our Parish priest, Father Simon Lodge.
Headteacher- Mr. D. Redfern
In most cases, one of the named people below will answer the phone;
Business Manager-Mrs. V. Richardson
Administrators-Mrs. C. Kendrick / Mrs. L. McKenzie
---
School Calendar 2015-2016 (Revised July 2015)
Pupil Days:
Children back Thursday 3rd September 2015
Thursday 22nd October 2015 - Close for half term

Monday 2nd November 2015 - Return to school
Friday 18th December 2015 - Close for Christmas

Monday 4th January 2016- Return to school for Spring Term
Friday 5th February 2016 - Close for half term Monday

15th February 2016 - Return to school
Friday 18th March 2016- Close for Easter

Monday 4th April 2016- Return to school for Summer Term
Friday 27th May 2016- Close for half term

Monday 13th June 2016- Return to school
Thursday 21st July 2016- Close for Summer Holiday
Inset Days:
Tuesday 1st September 2015

Wednesday 2nd September 2015

Friday 23rd October

Friday 22nd July

Monday 25th July

(disaggregated twilight)
---
School VLE
If you are not sure how you, as parents of children currently attending St Joseph's, access the VLE please ring school and we will be delighted to advise you. You can, of course, arrange to come into school and use a computer on the premises to access the website or the VLE if you wish.
---
Parent View
You are most welcome to give your viewpoints of the school by completing a questionnaire via this website link: www.parentview.co.uk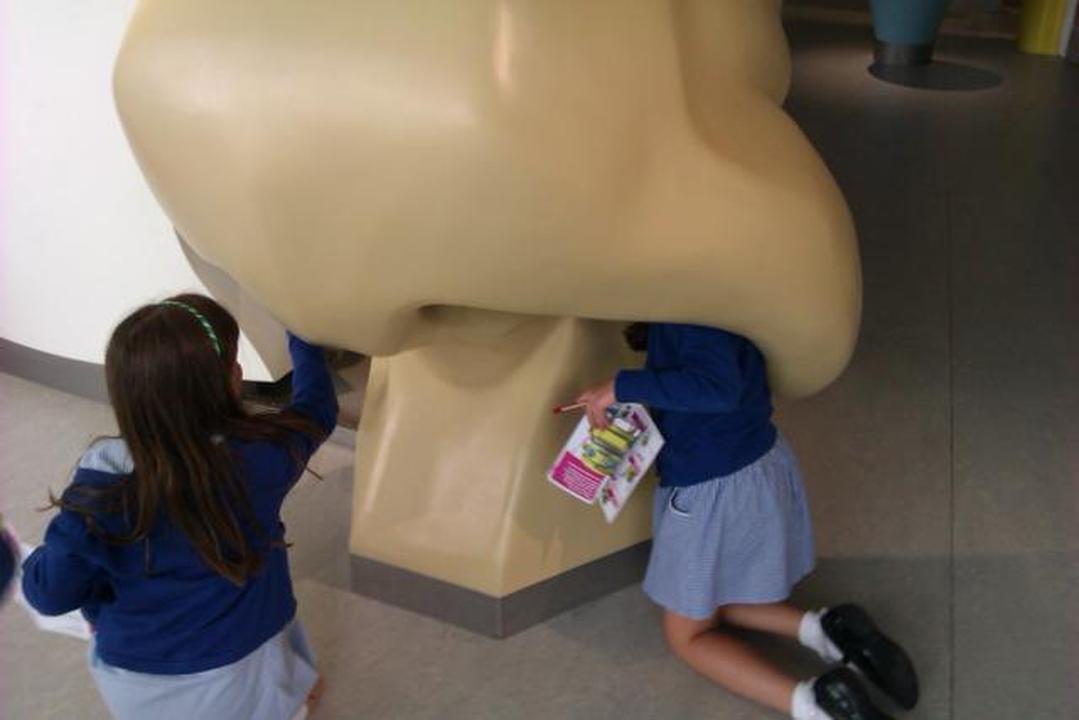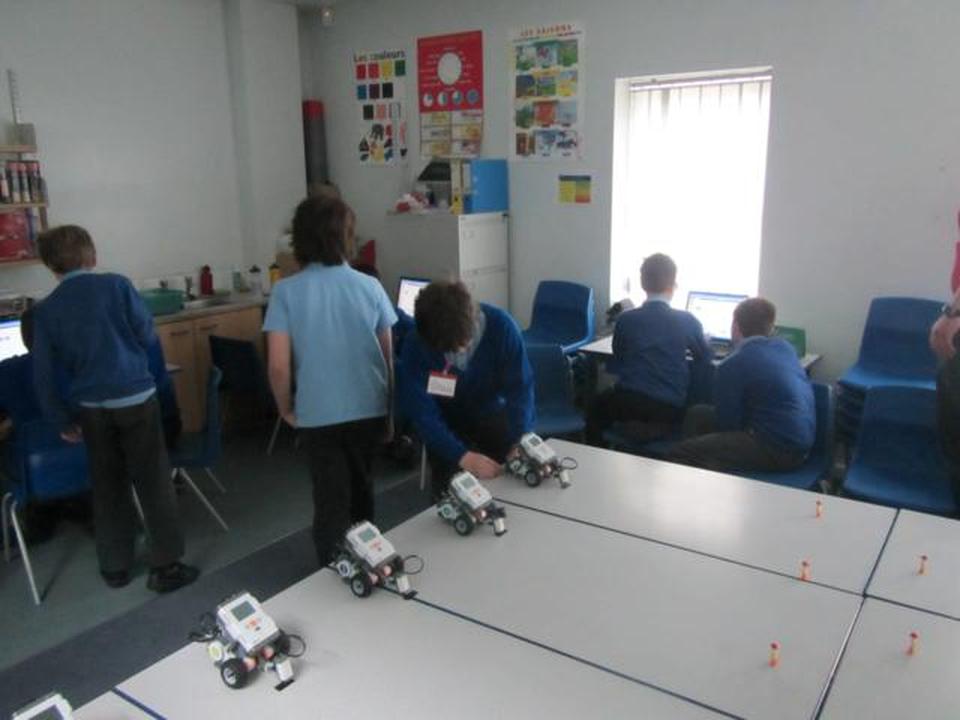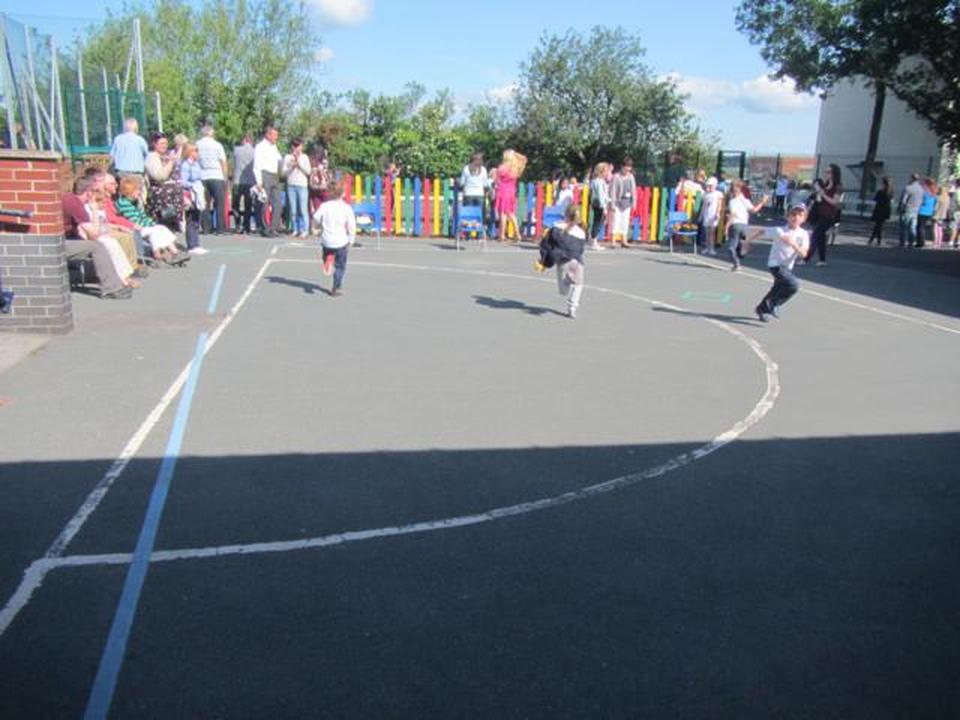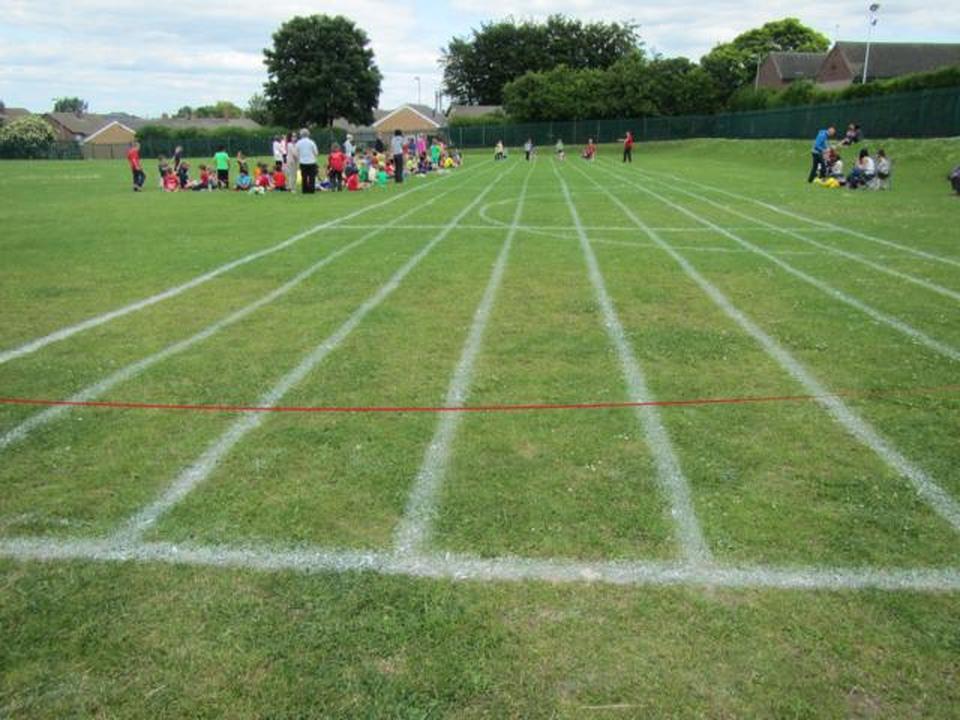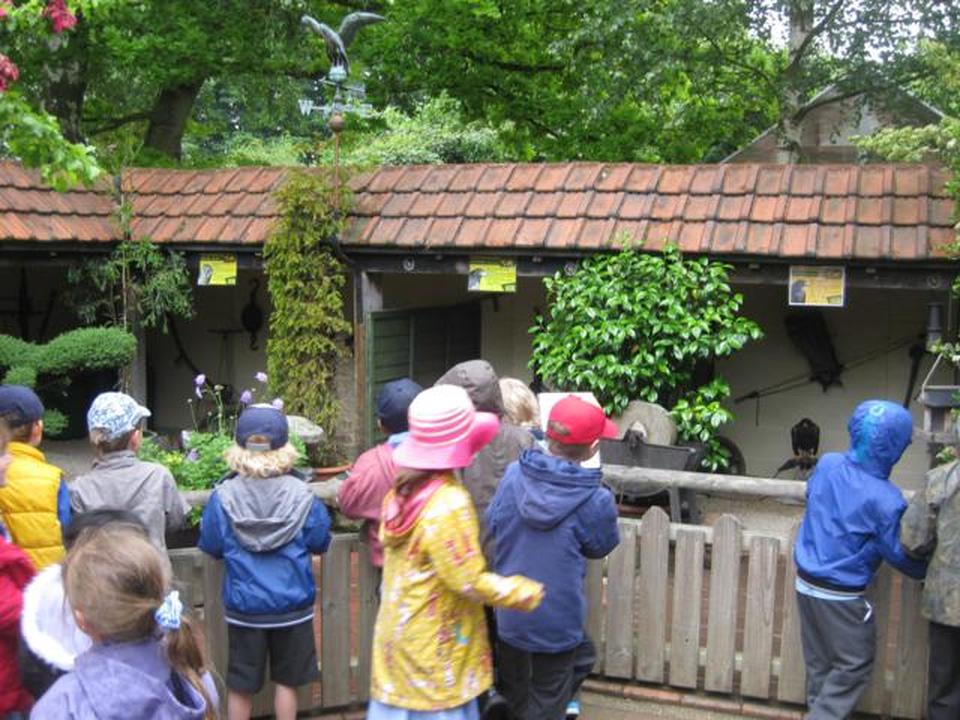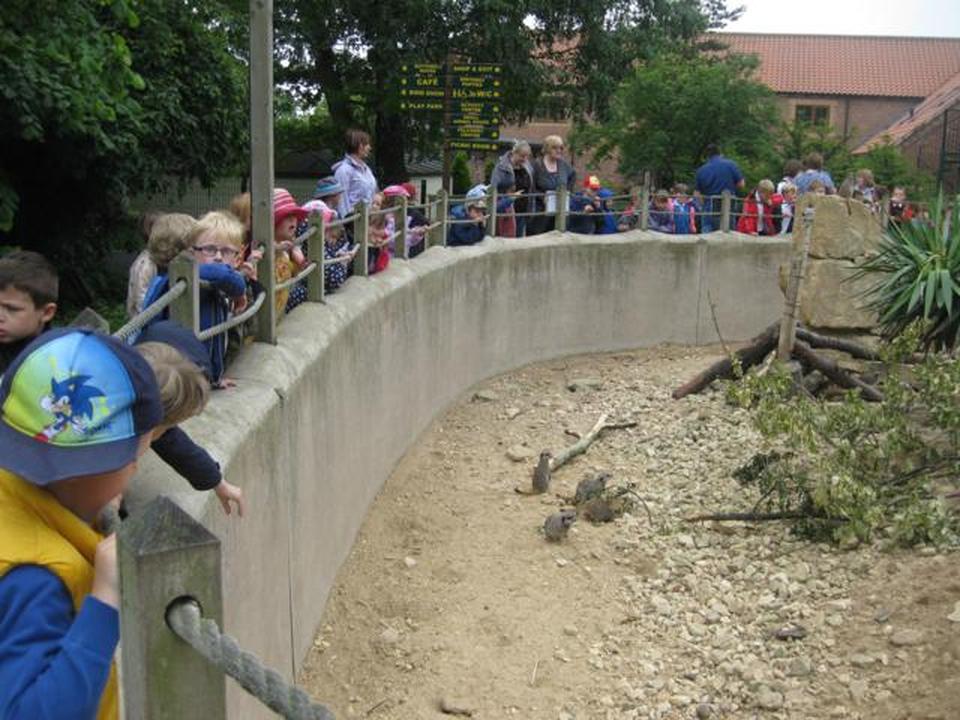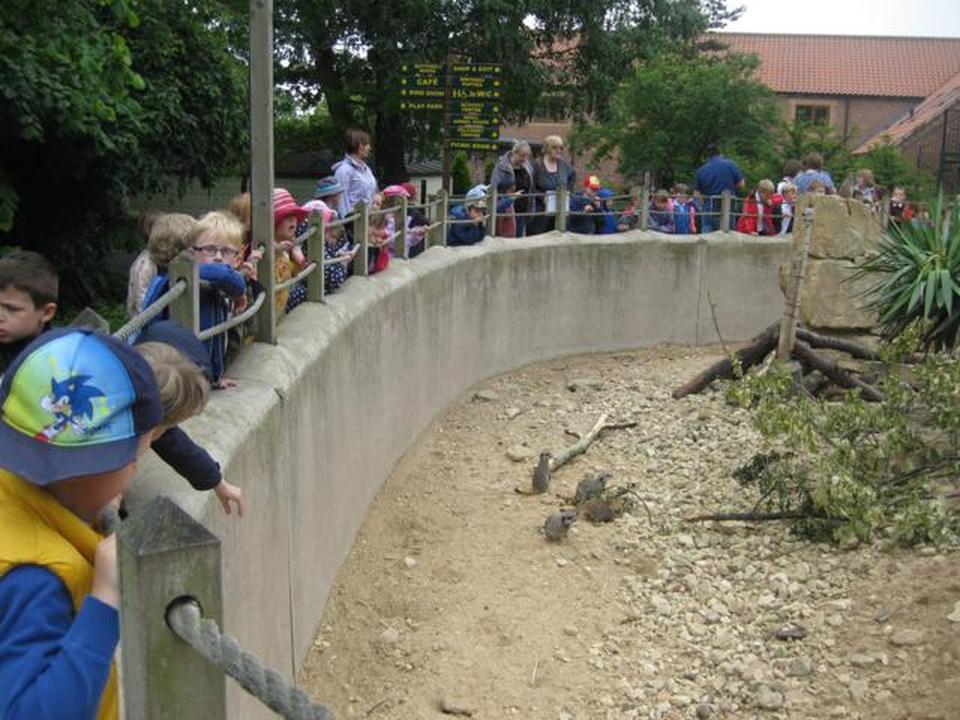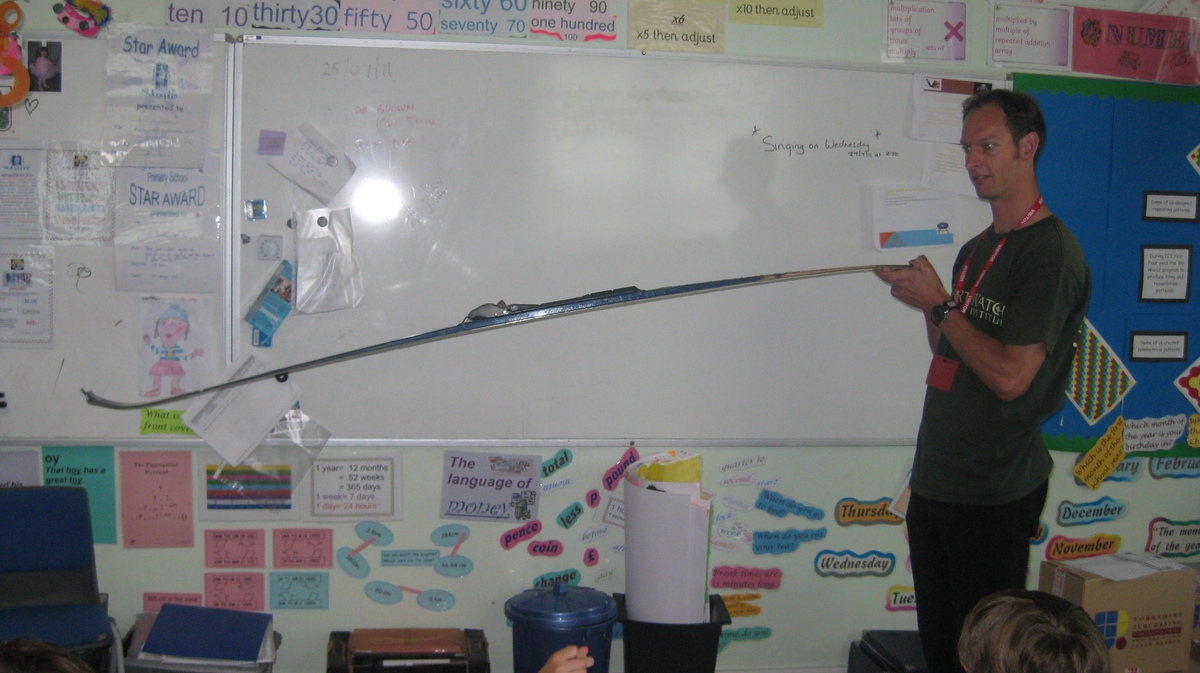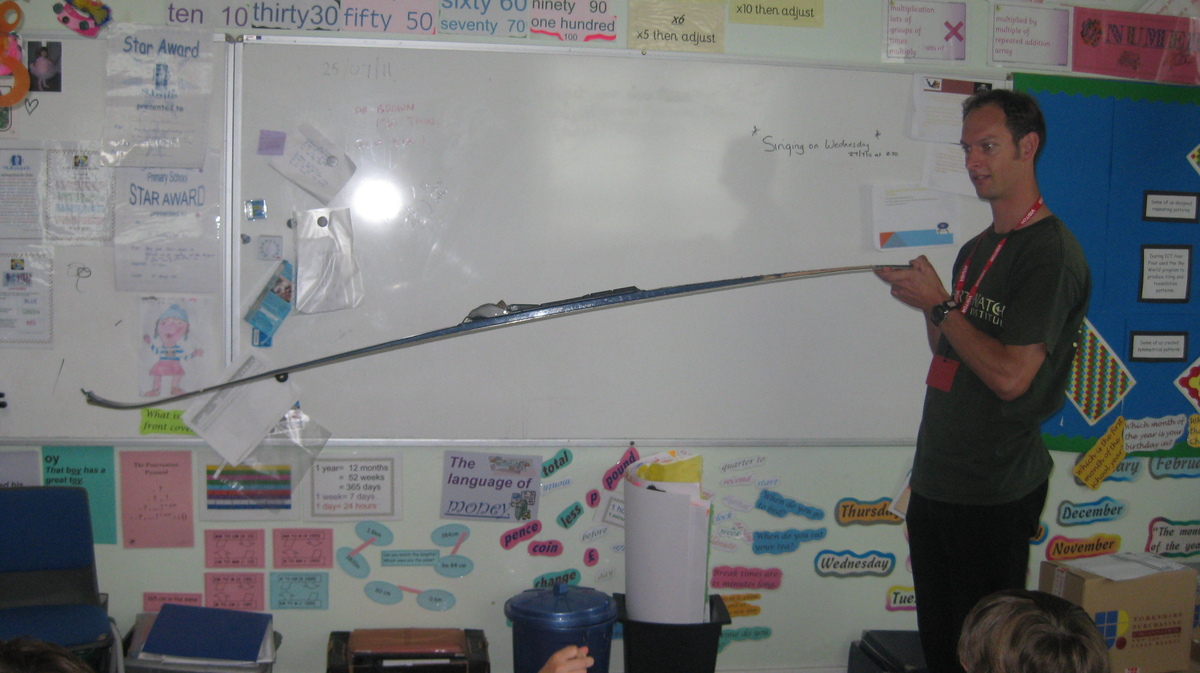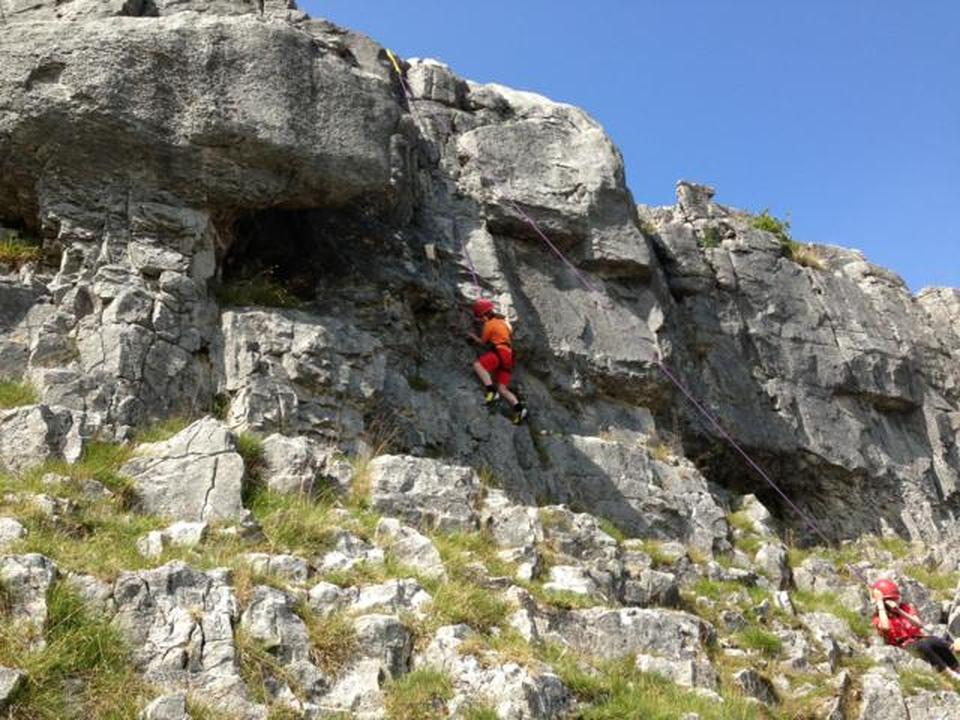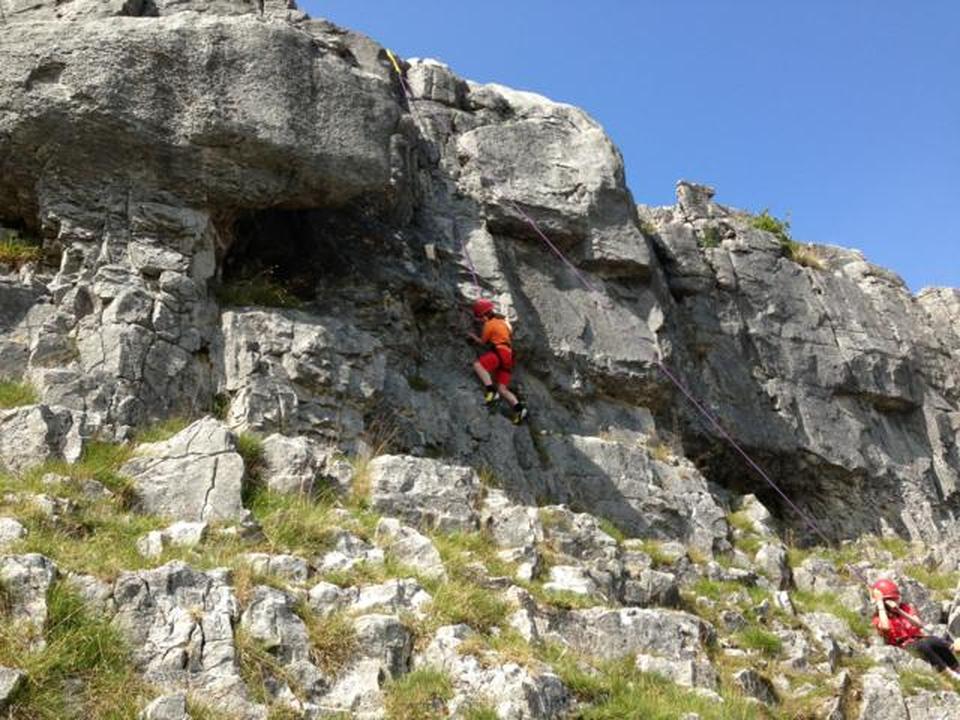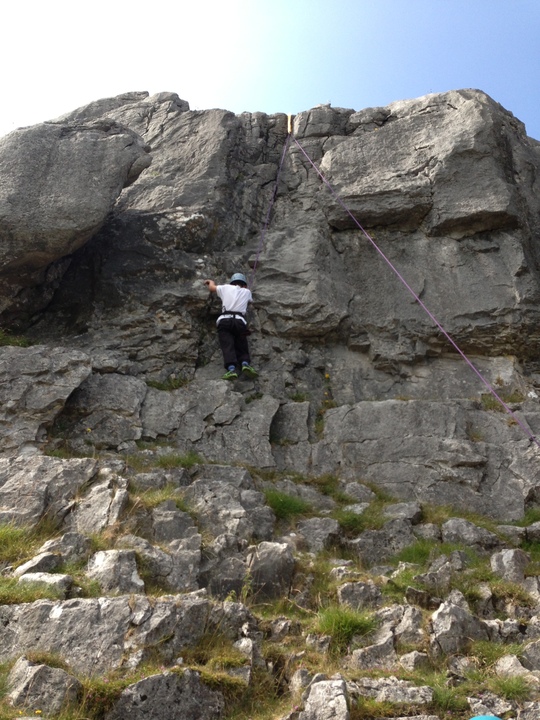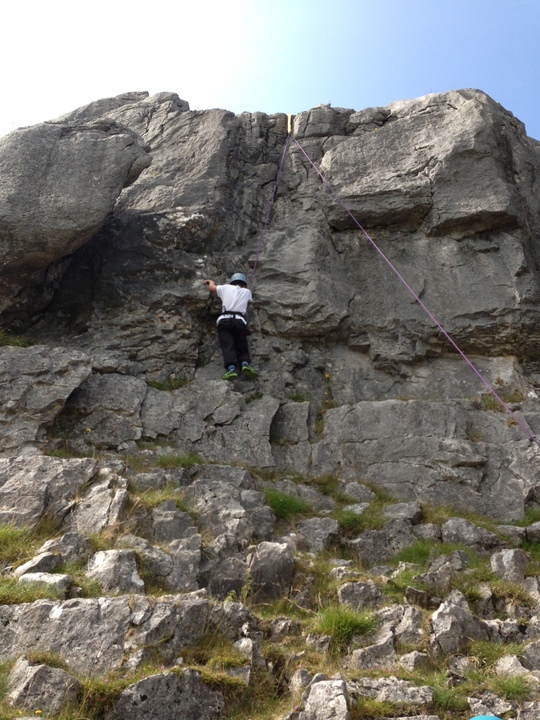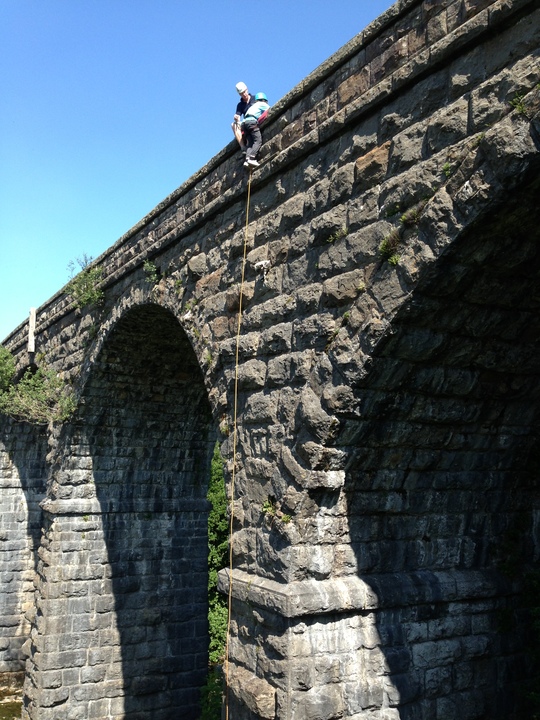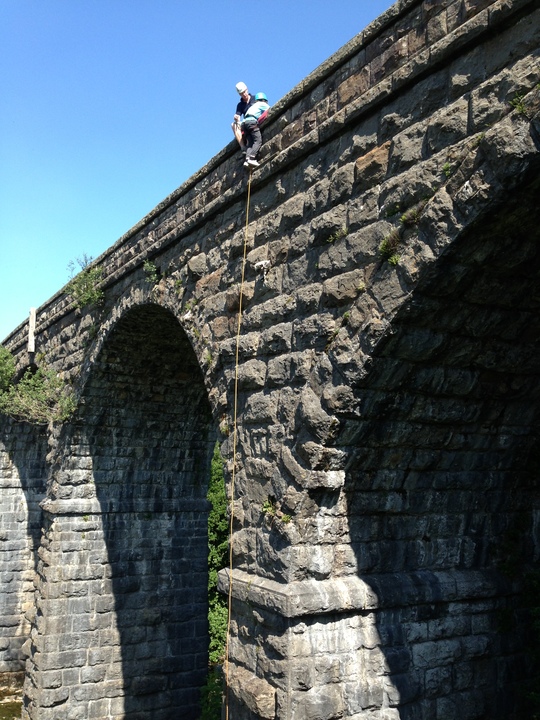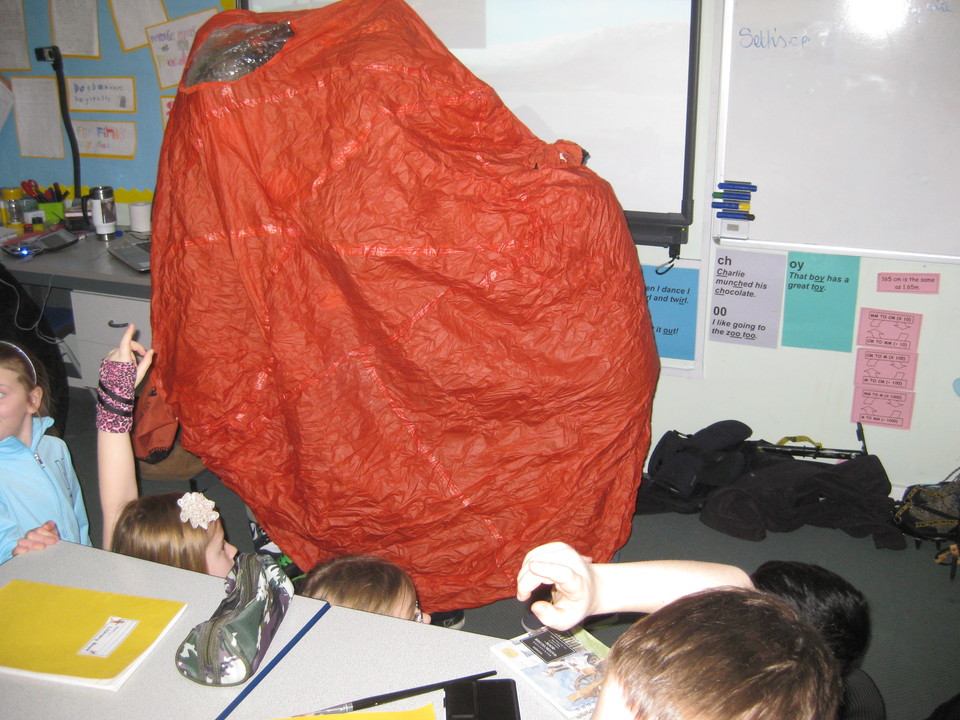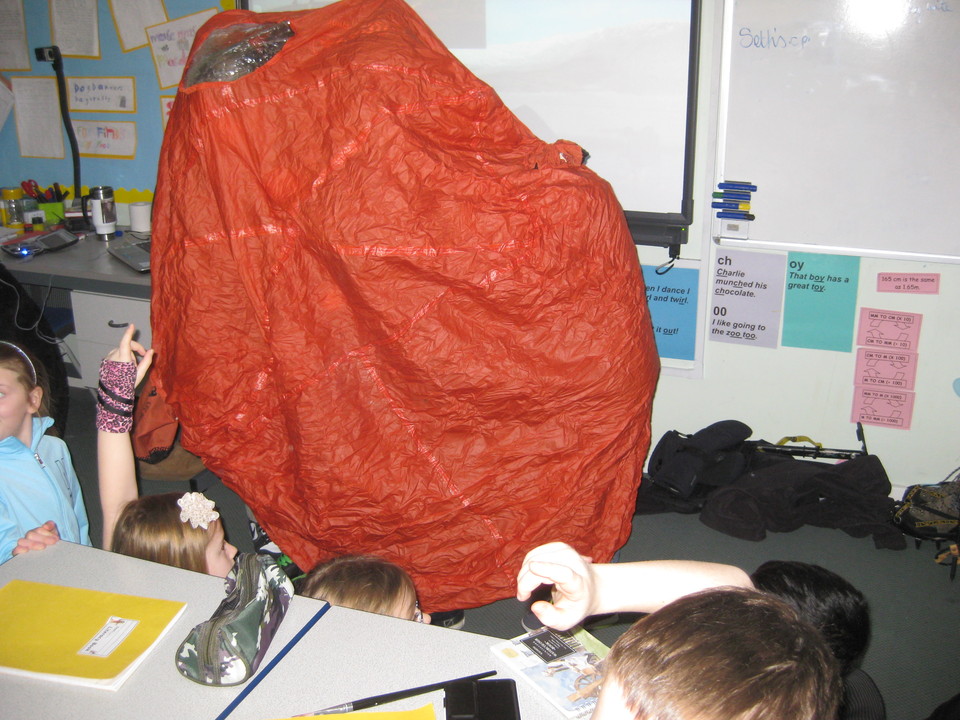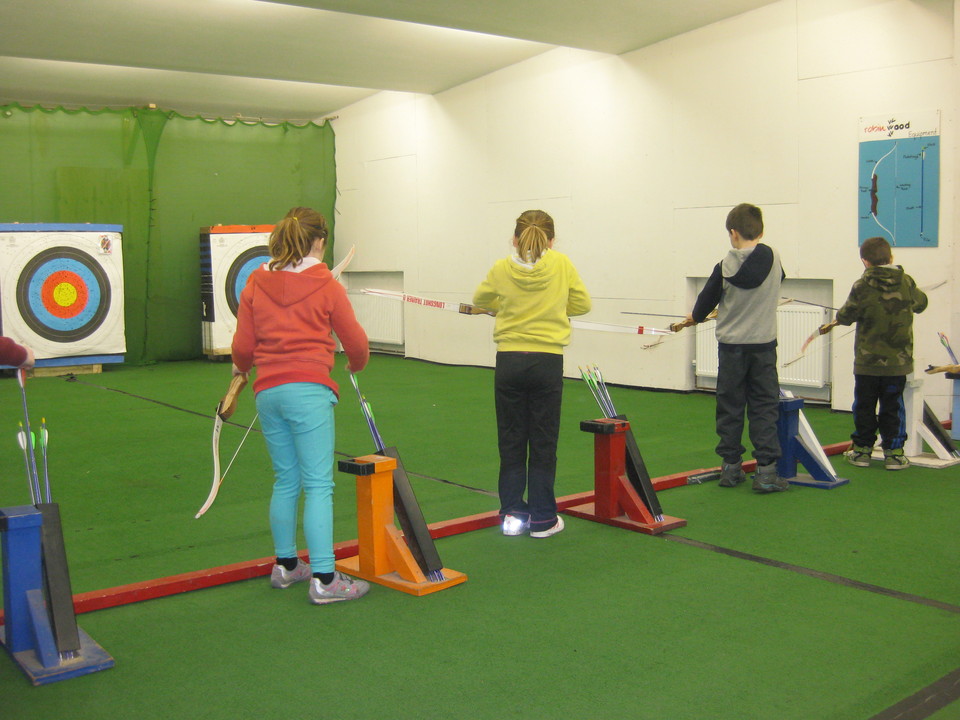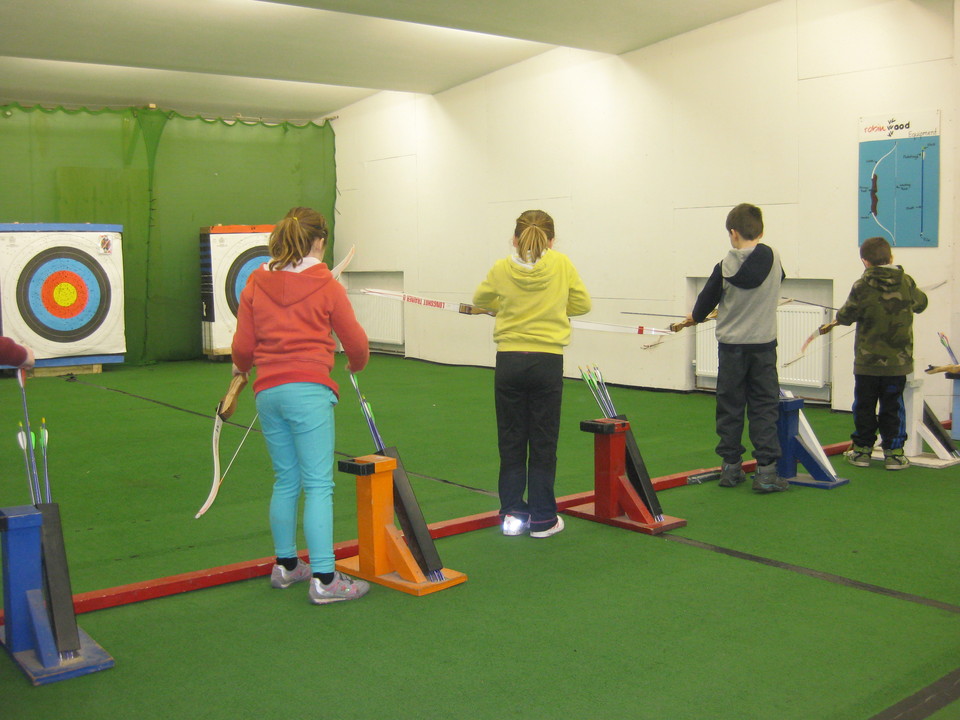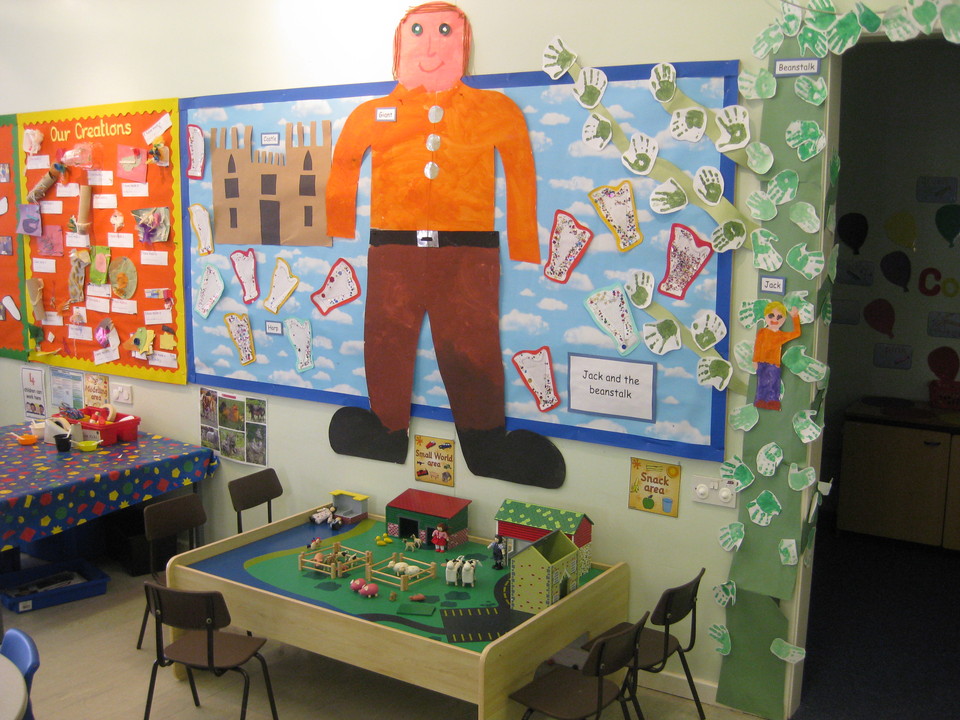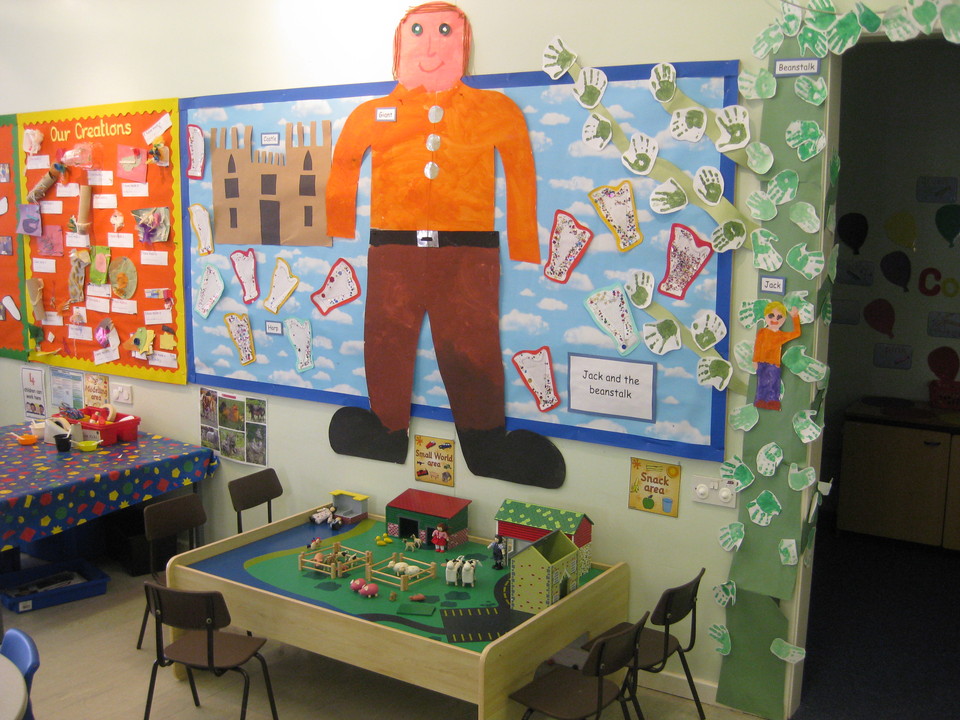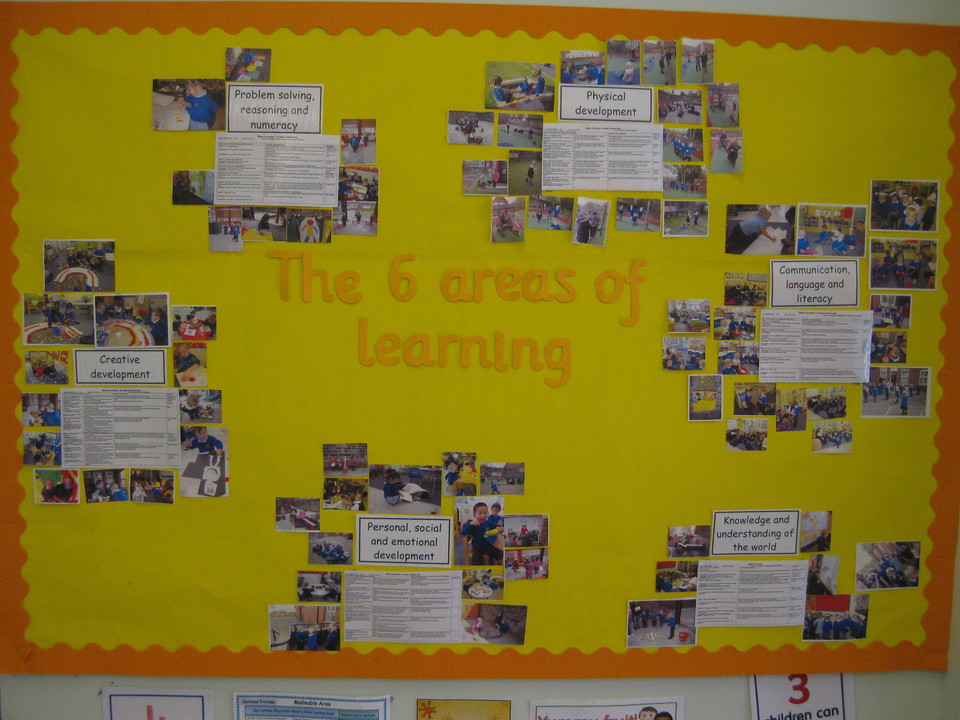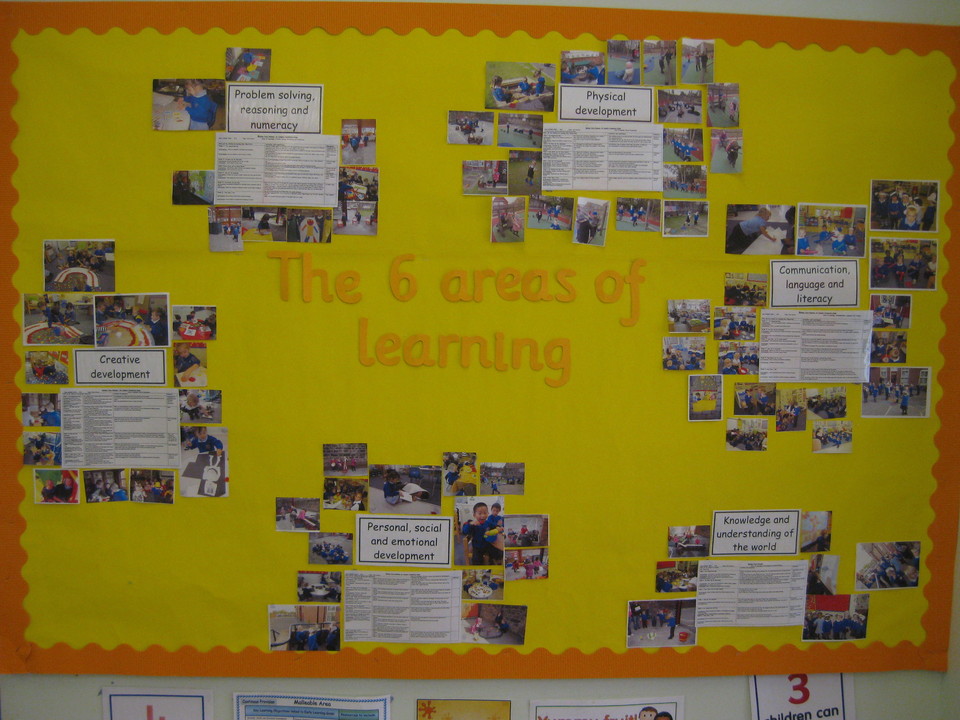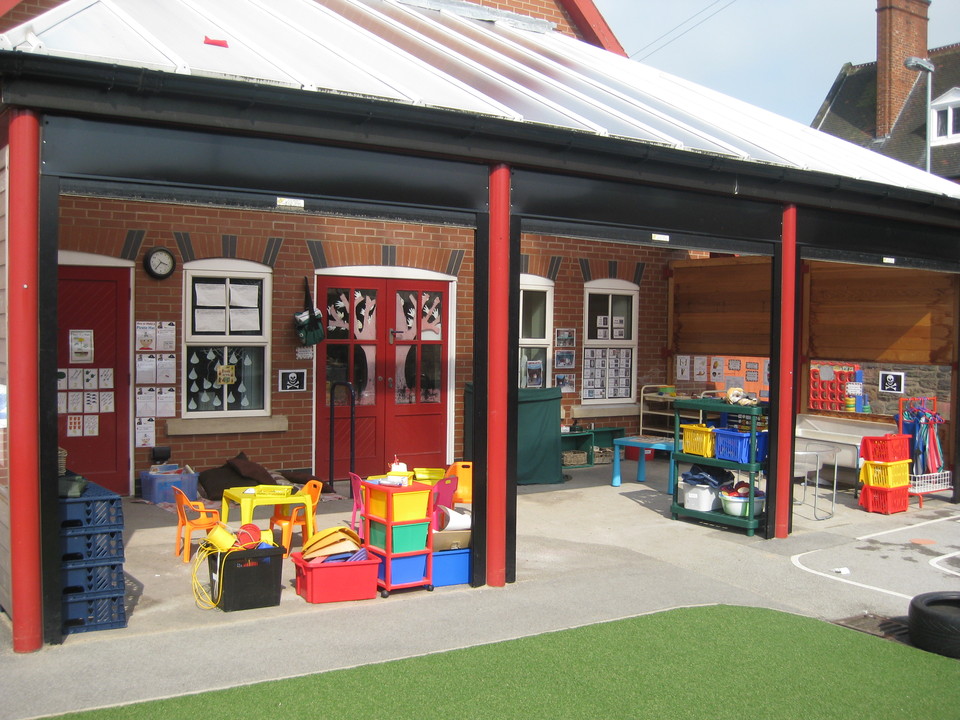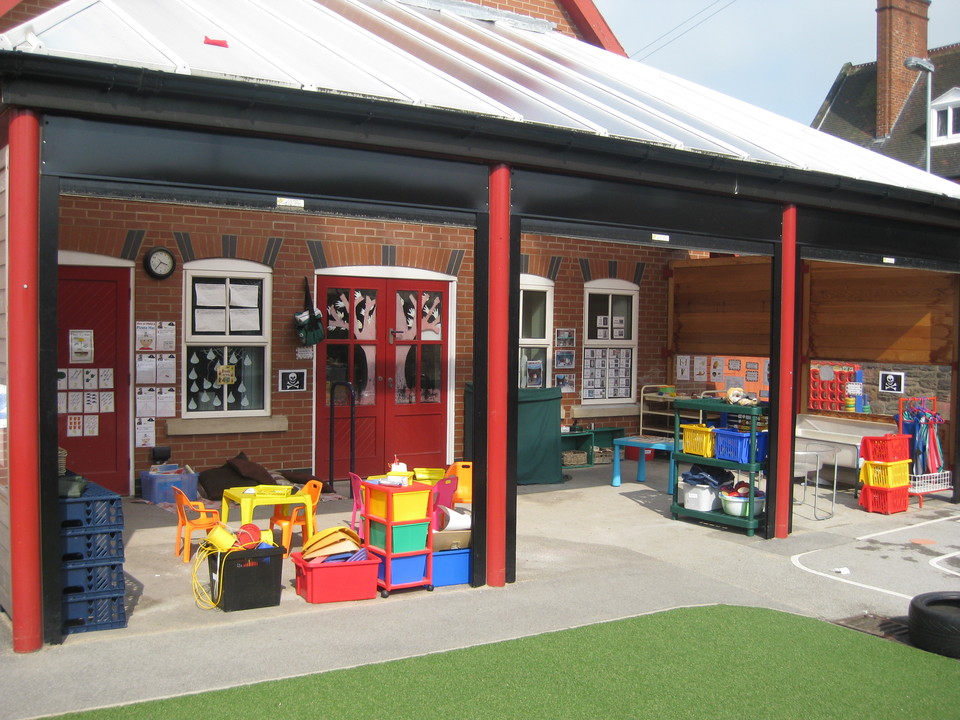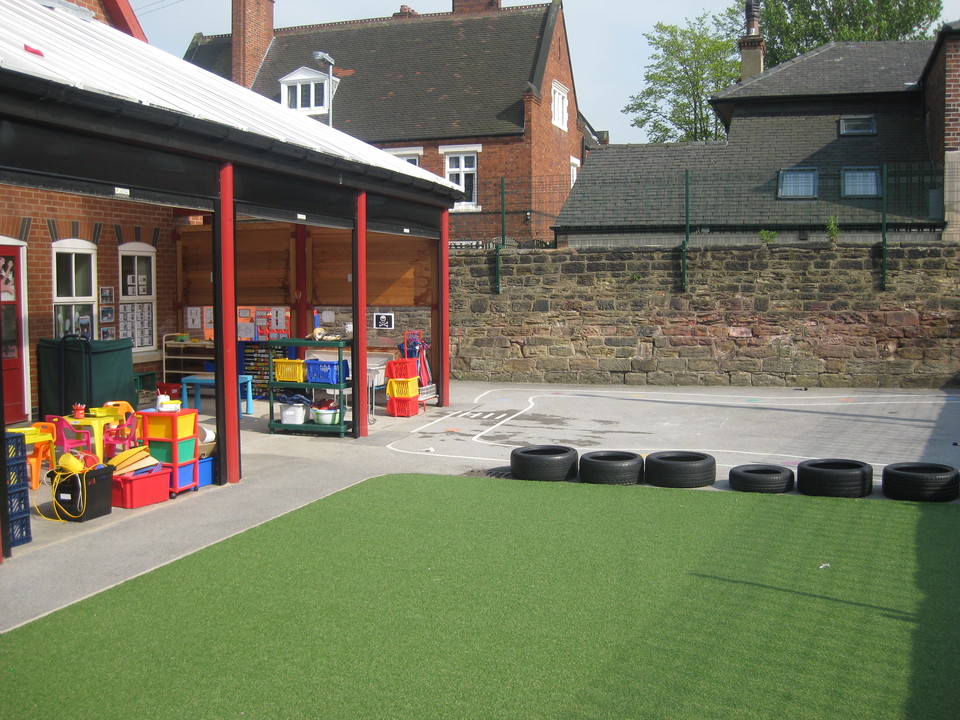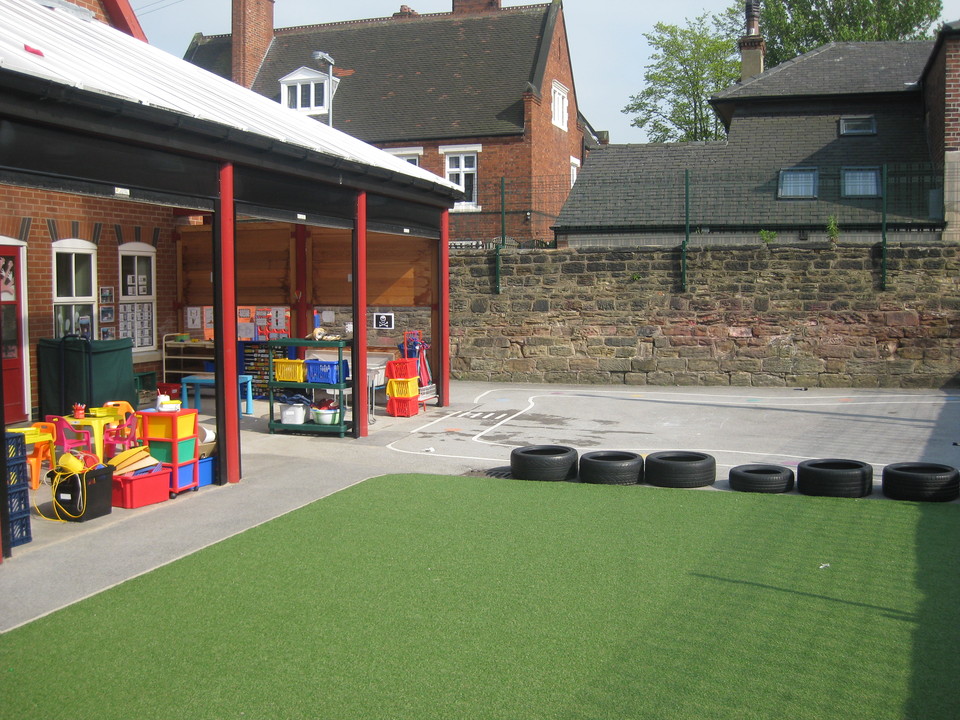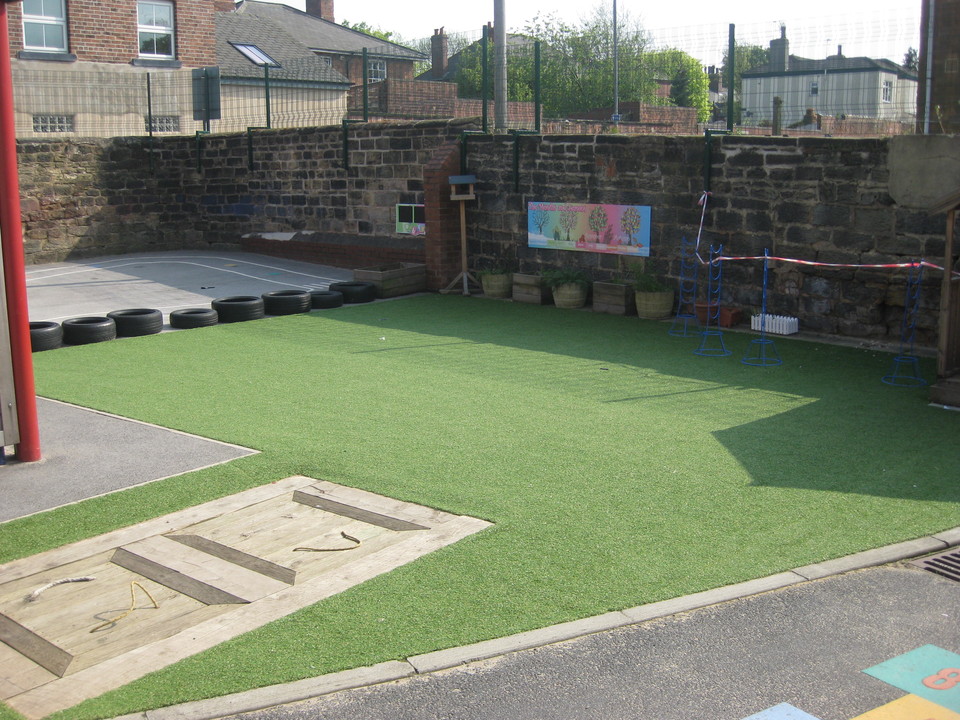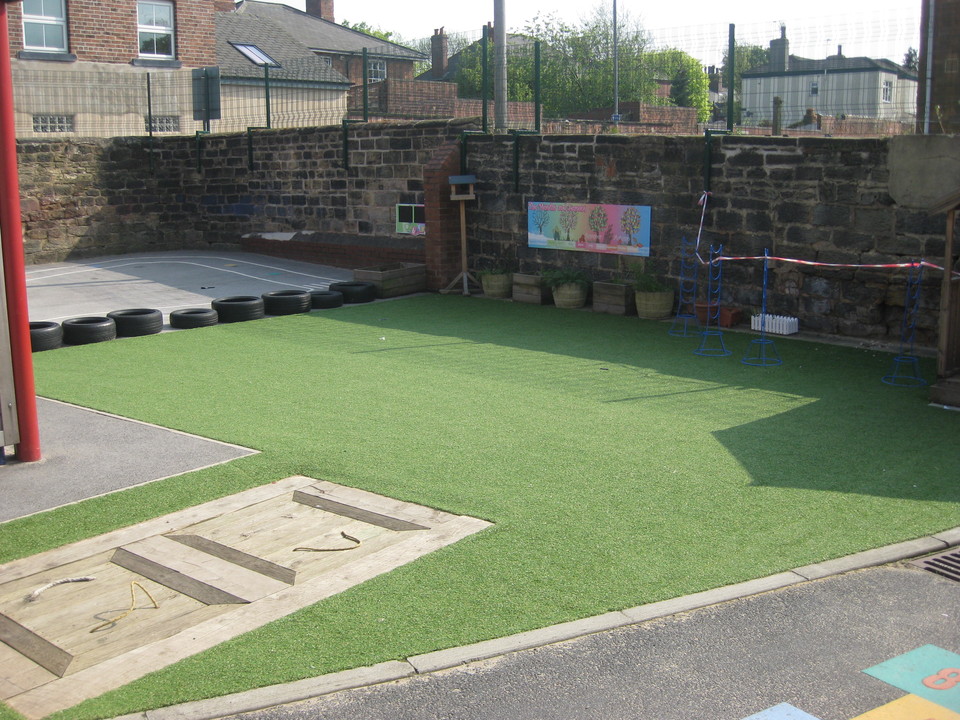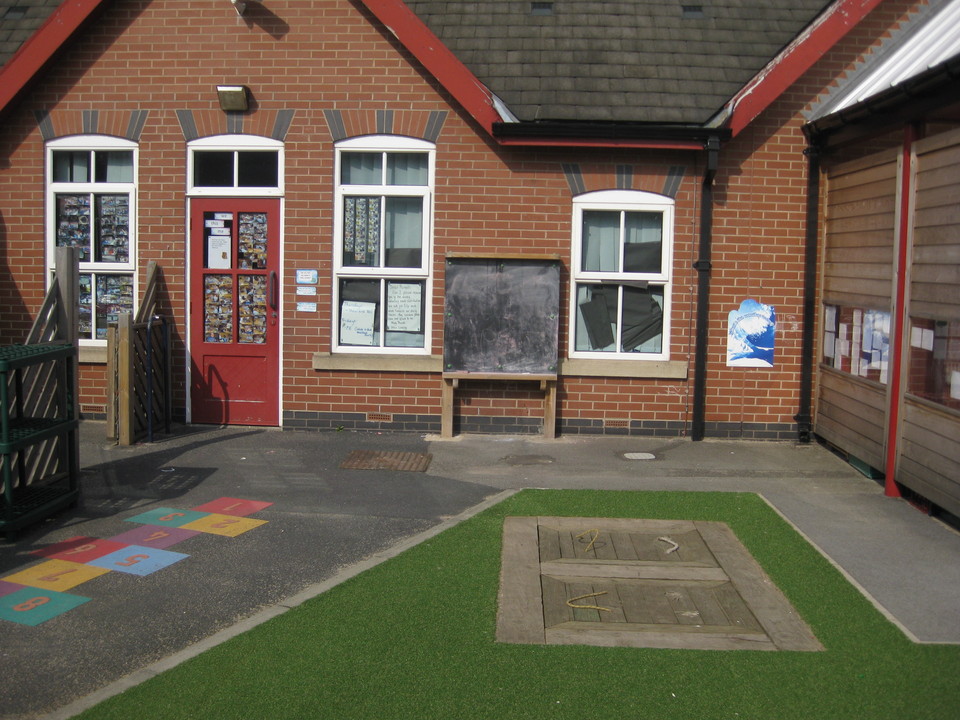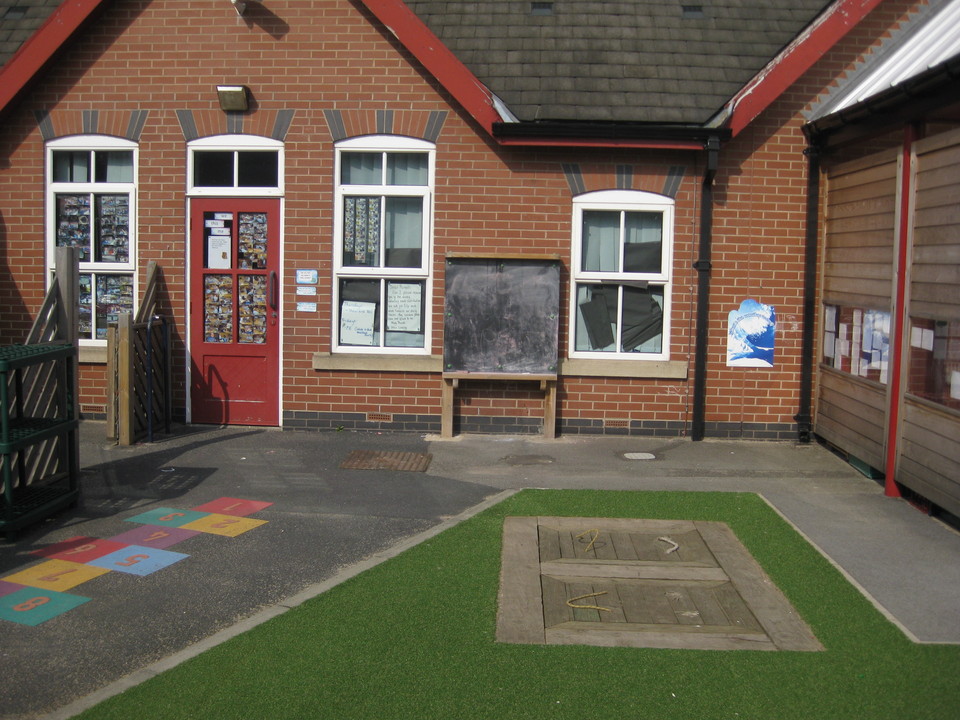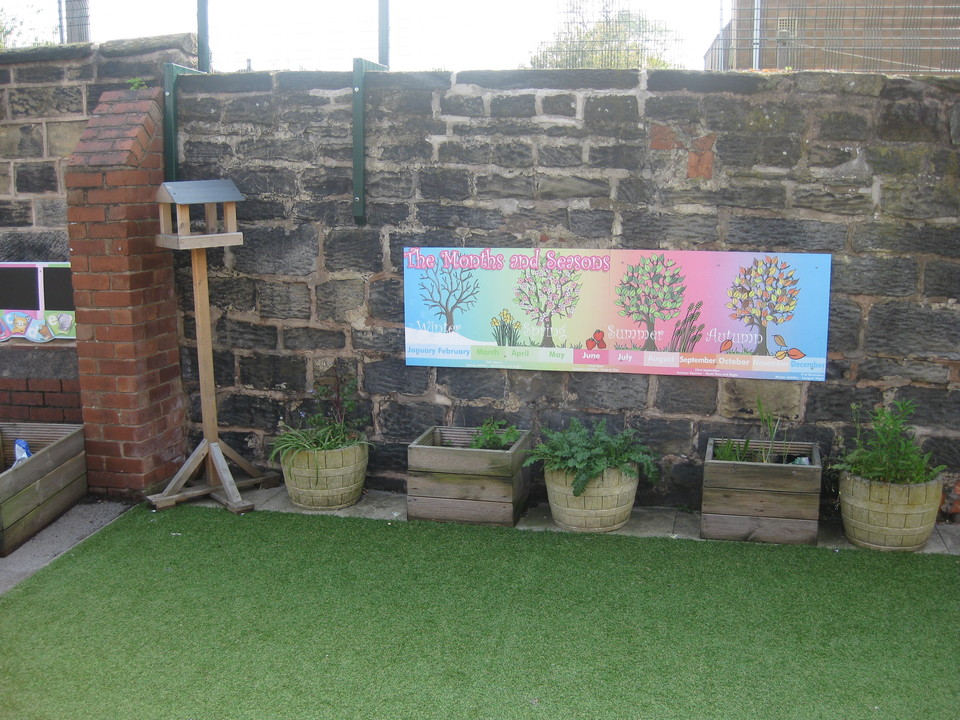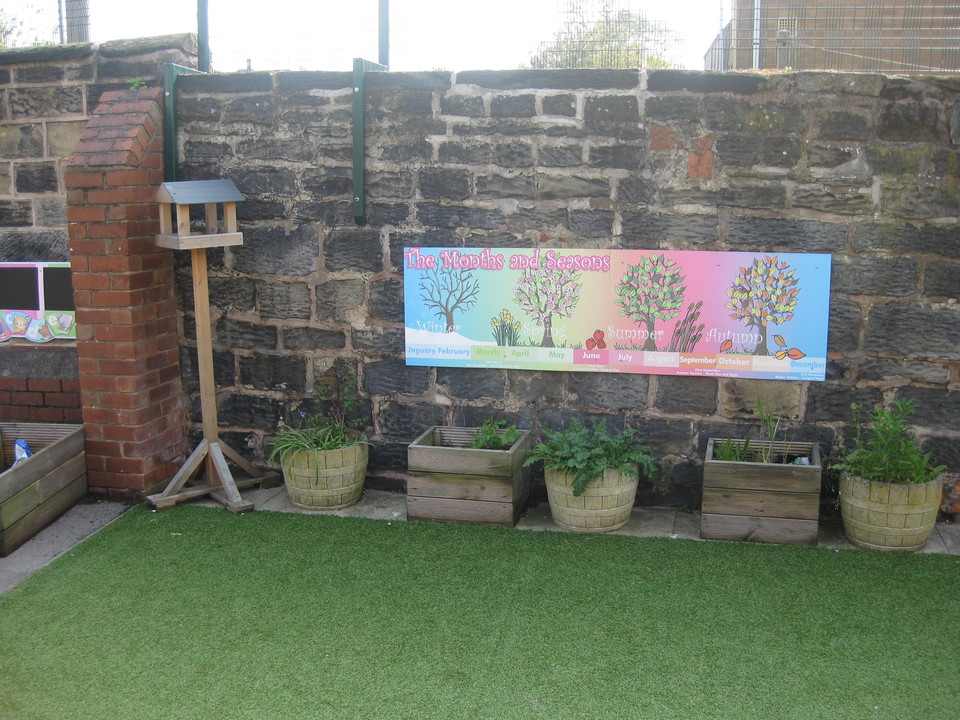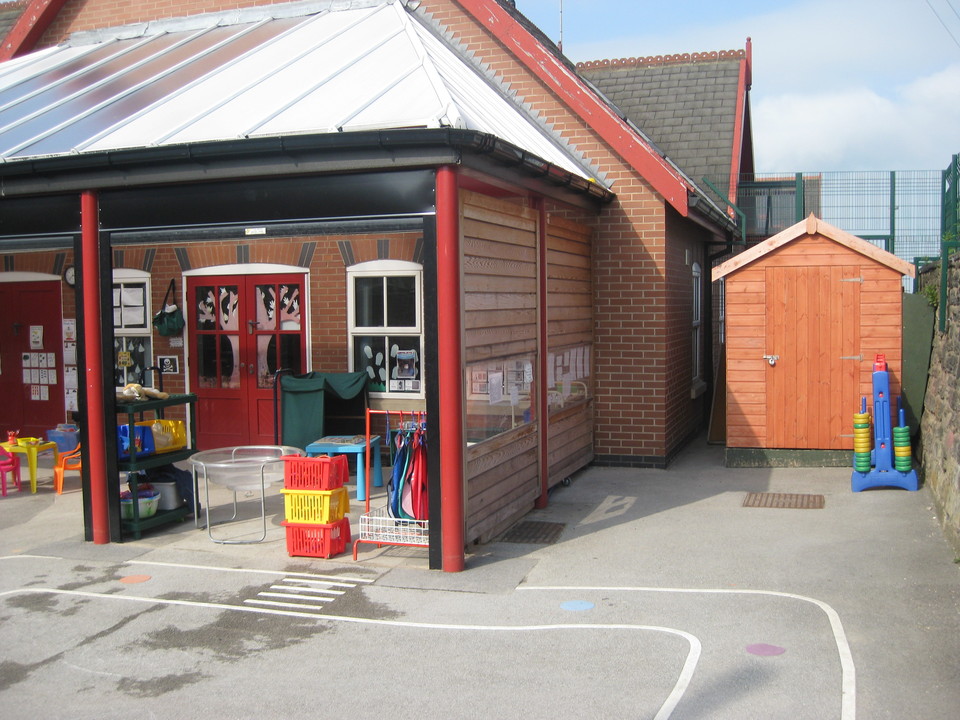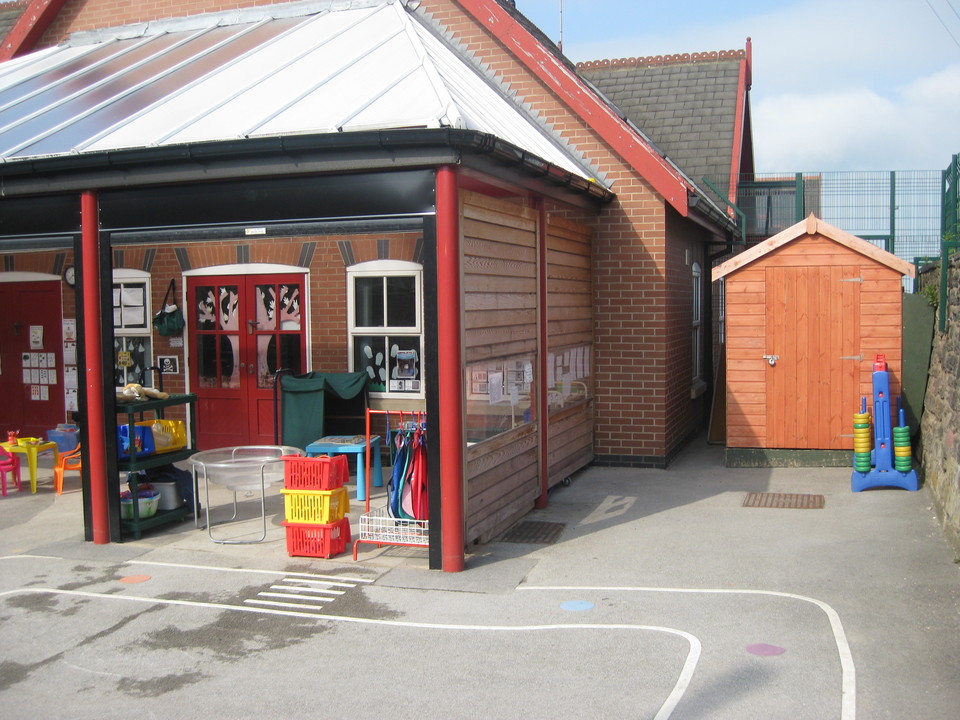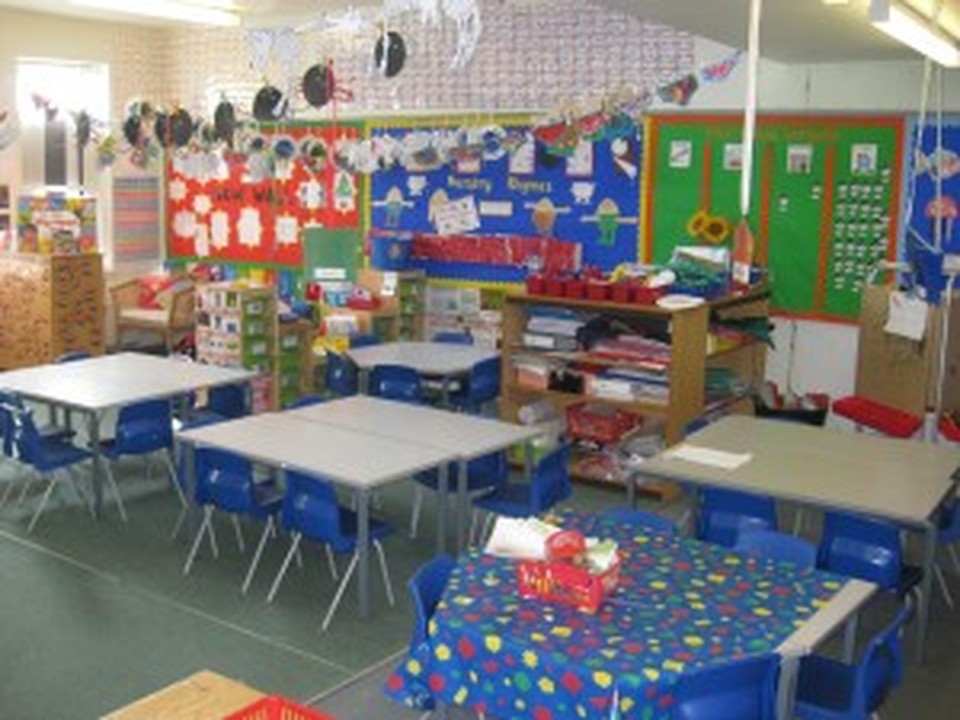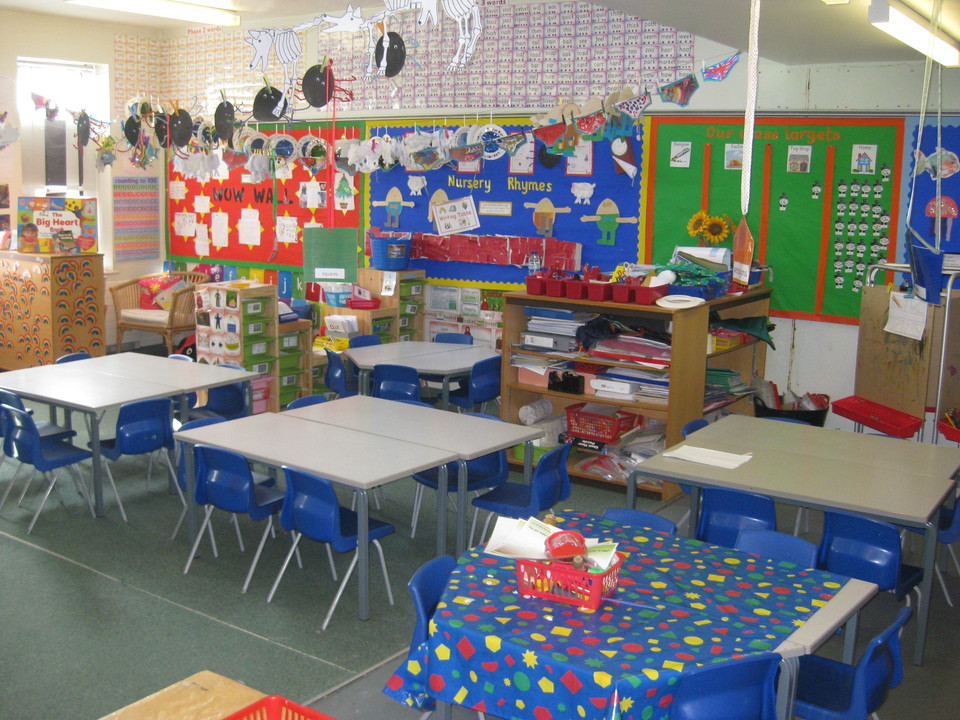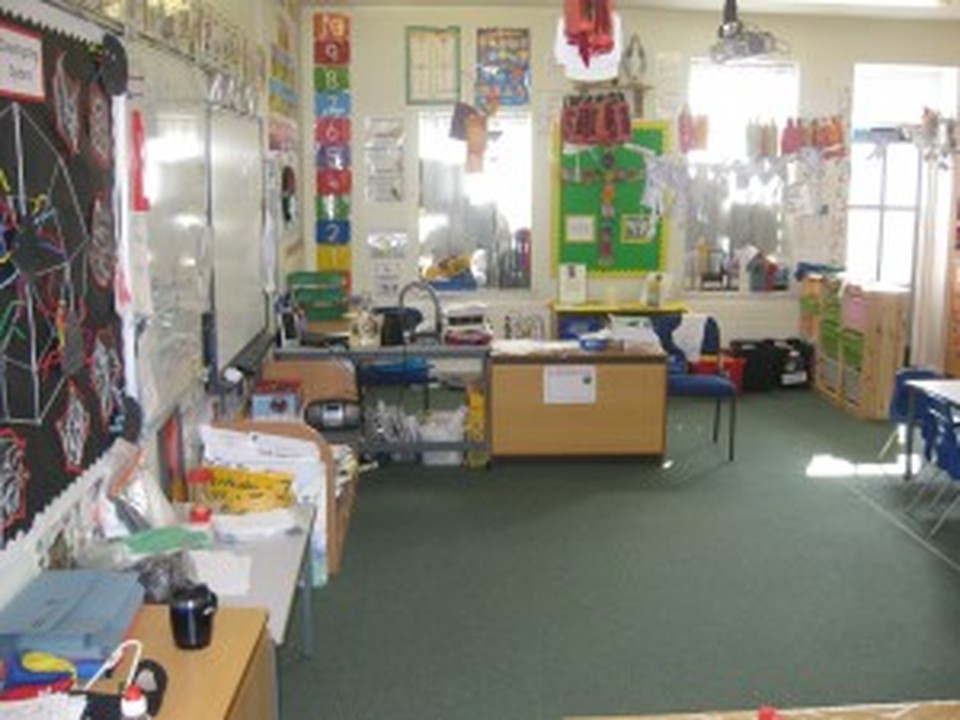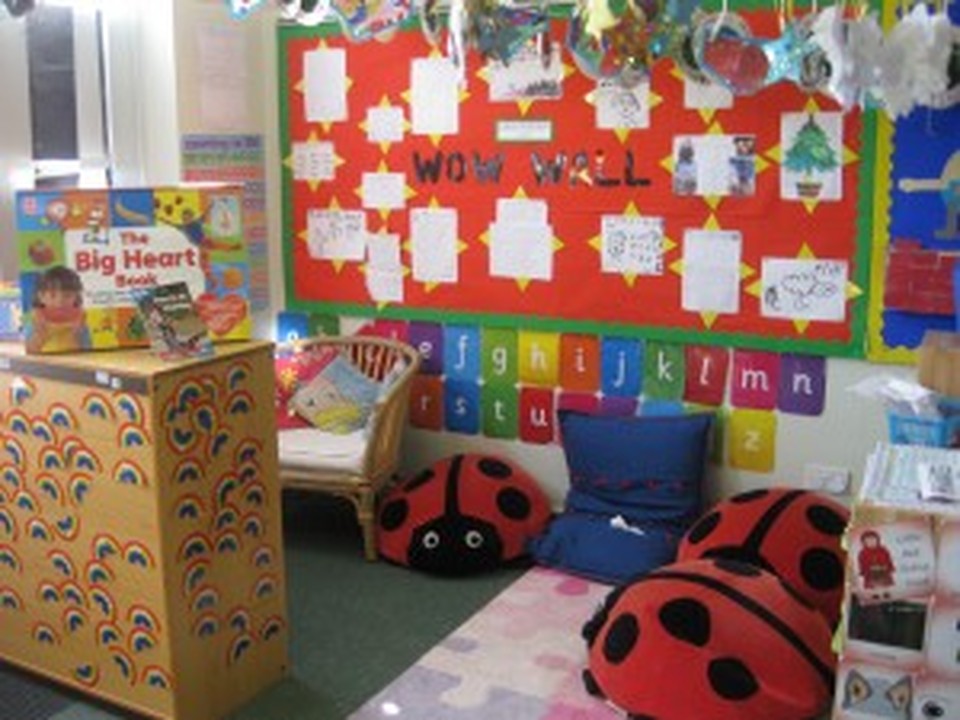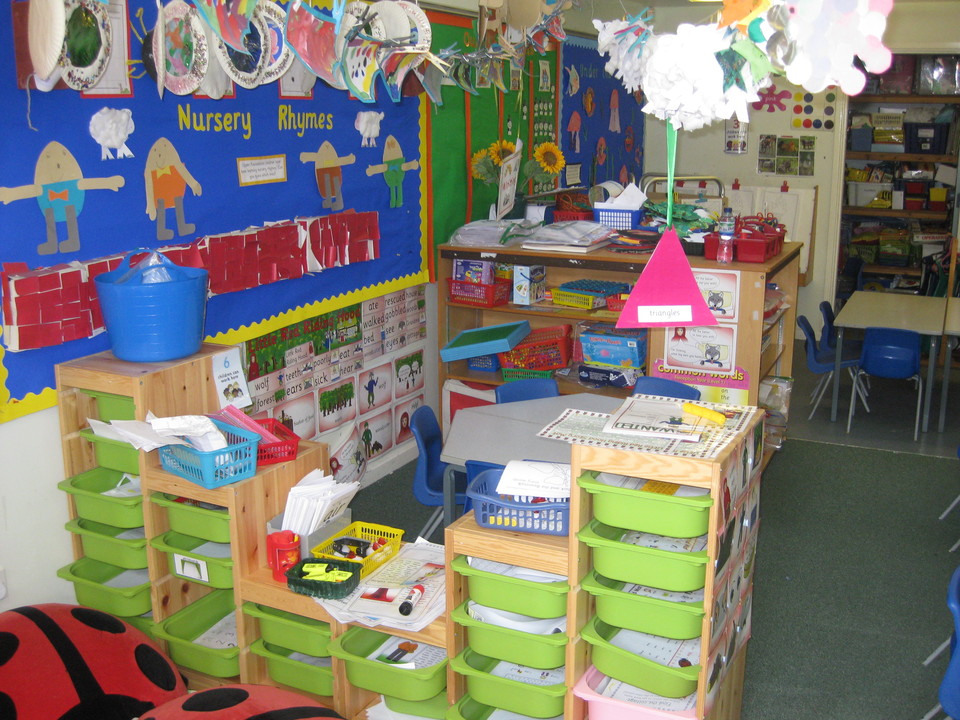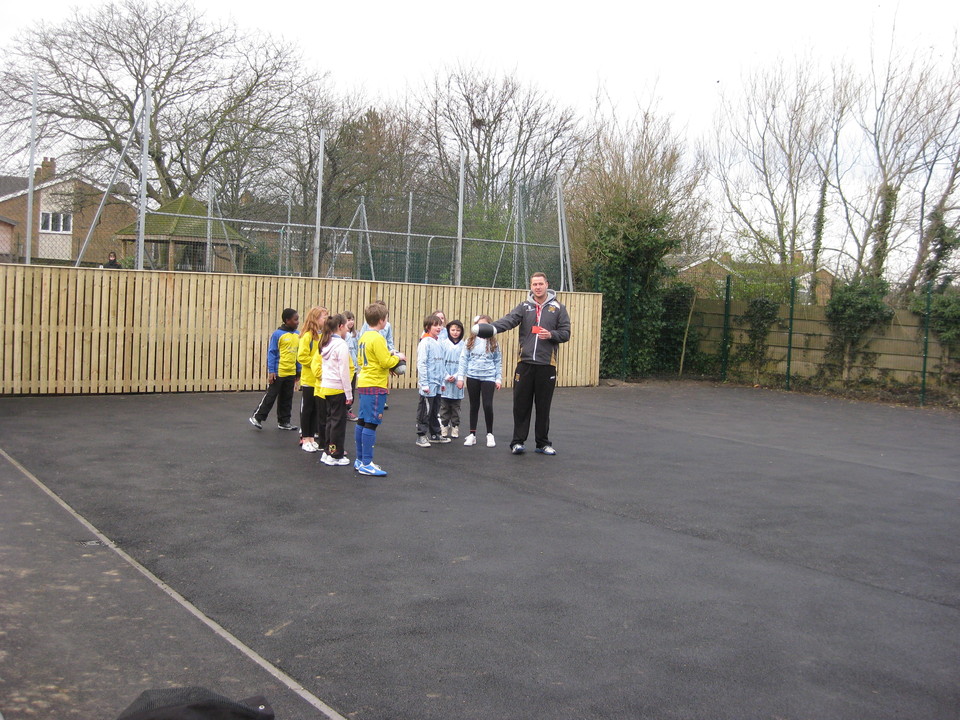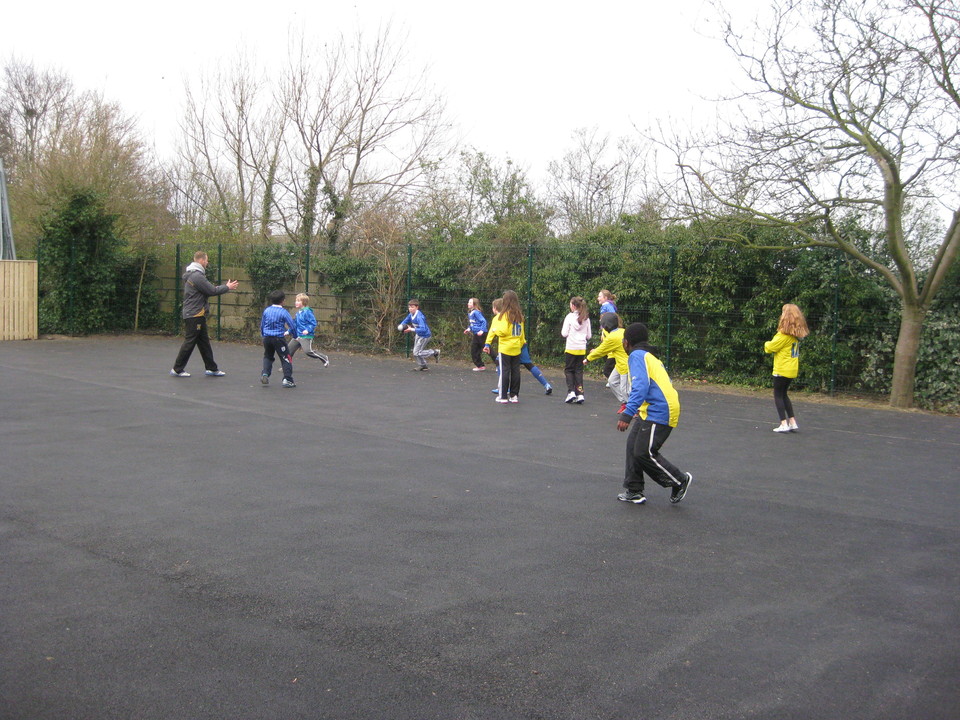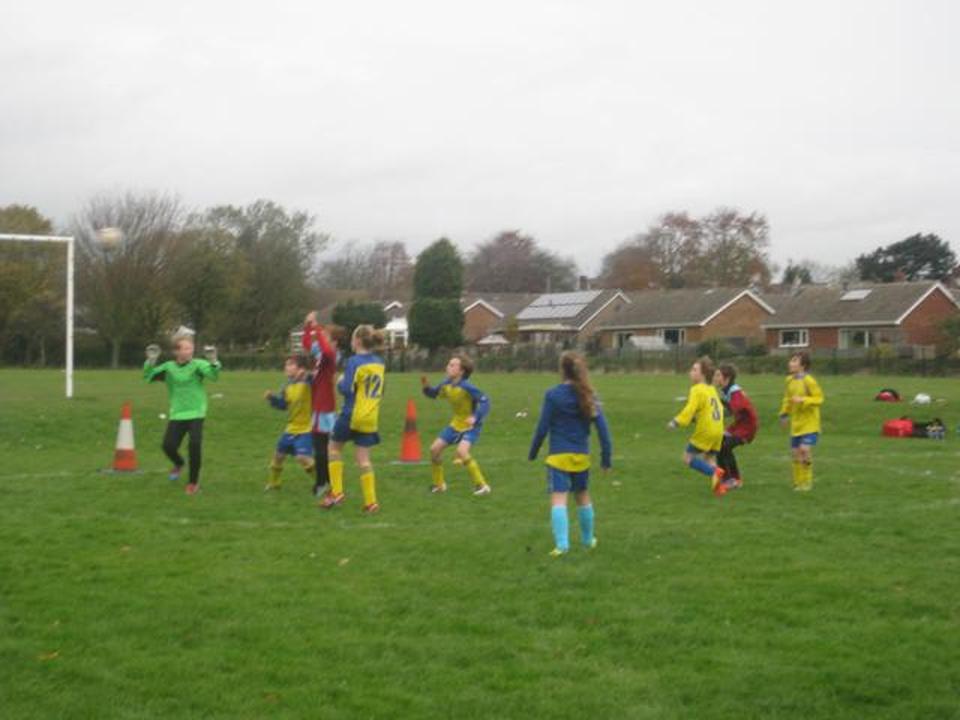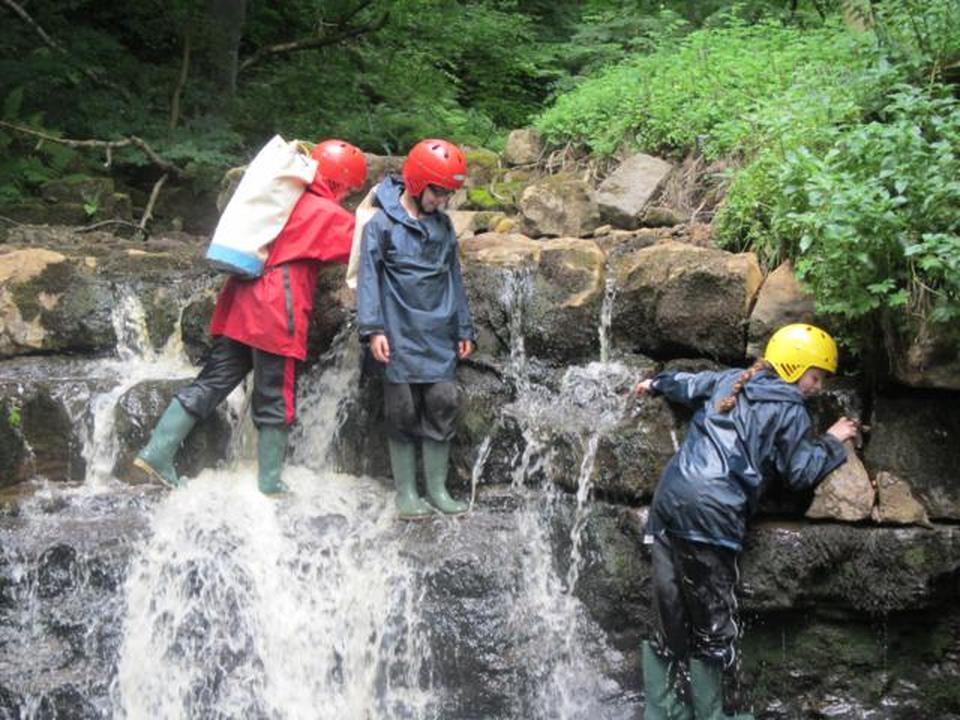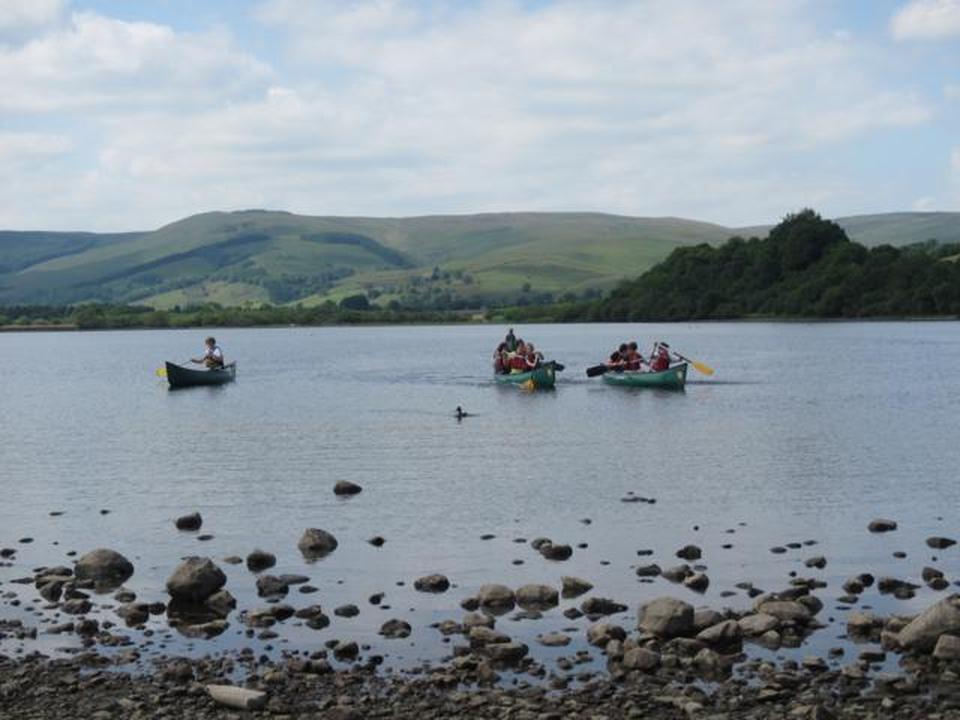 Latest School Events
There are currently no events.
Calendars page(s): School >>